Post-Event Services
Reporting & Analytics

What gets measured gets done.

We provide comprehensive reporting for each of your events. In addition, we work with partner companies to combine TWST Events data with other industry data, generating a complete picture for each attendee. No other conference platform can capture this level of detail. TWST Events helps you truly maximize your revenue from conferences.
Ready to build better events?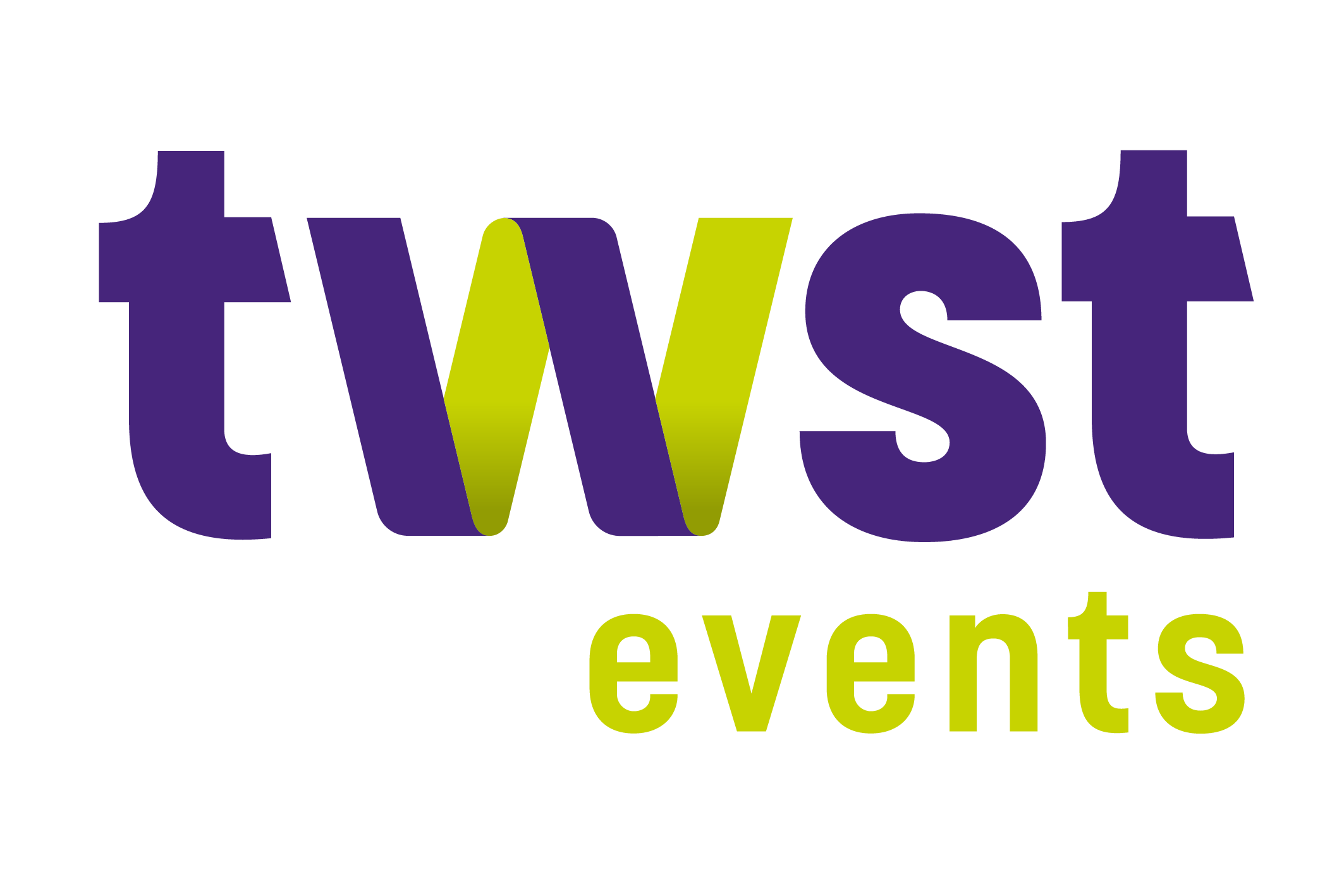 Contact us