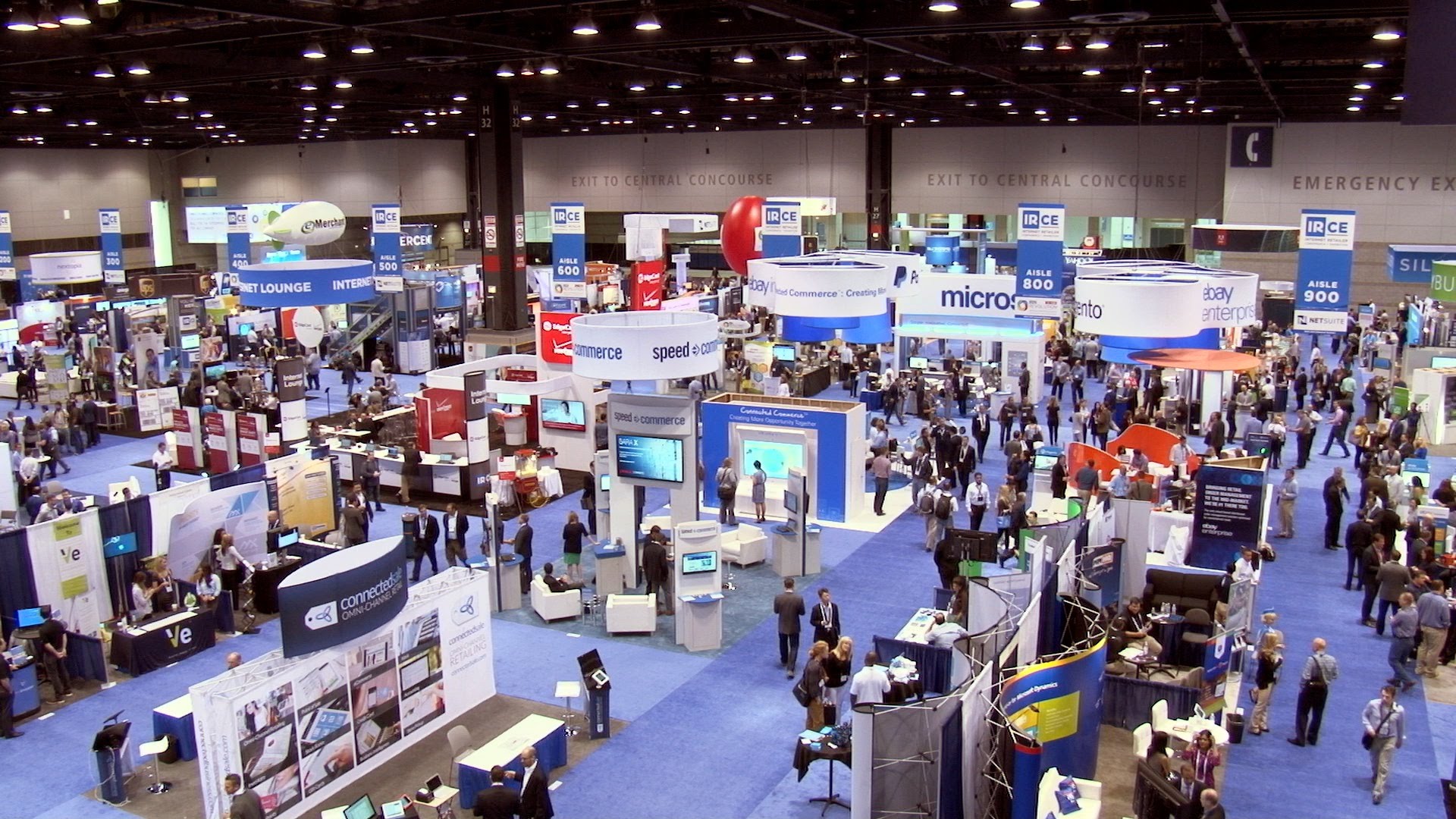 What is a Trade Show?
Trade Shows exist to entertain and inform Attendees, while maximizing the commercial opportunities for Exhibitors and Sponsors
It's a very efficient use of Investors' time in gathering current investment data, and it's the best way a company can market its investment potential to new investors.
At a Trade Show:
Exhibitors are looking for quality leads and every lead source should be pursued.
Exhibitor registration can be complex, involving booth selection, sponsorship choices and Rep attendance.
Onsite Registration needs to be fast and reliable to provide badges to arriving Attendees efficiently.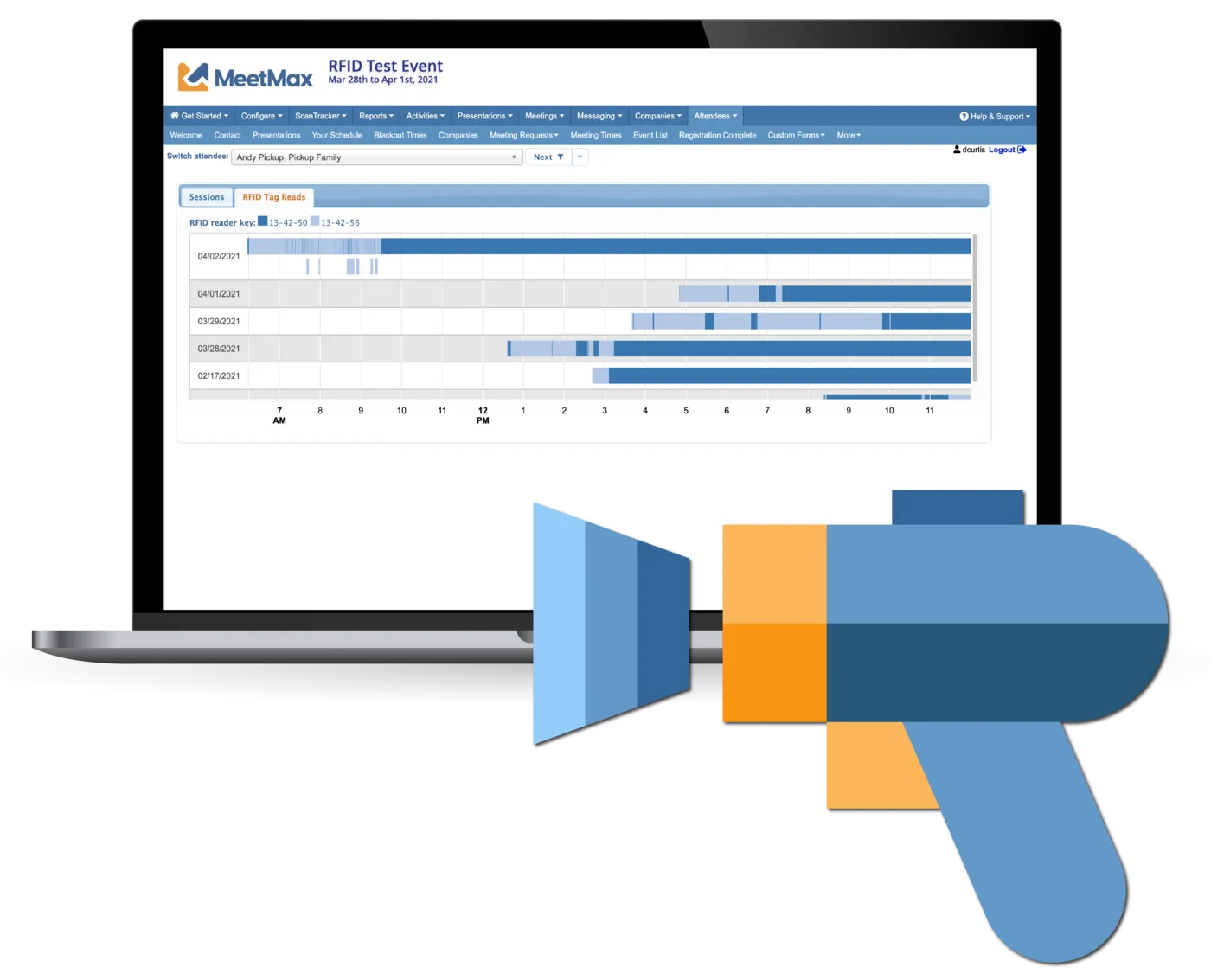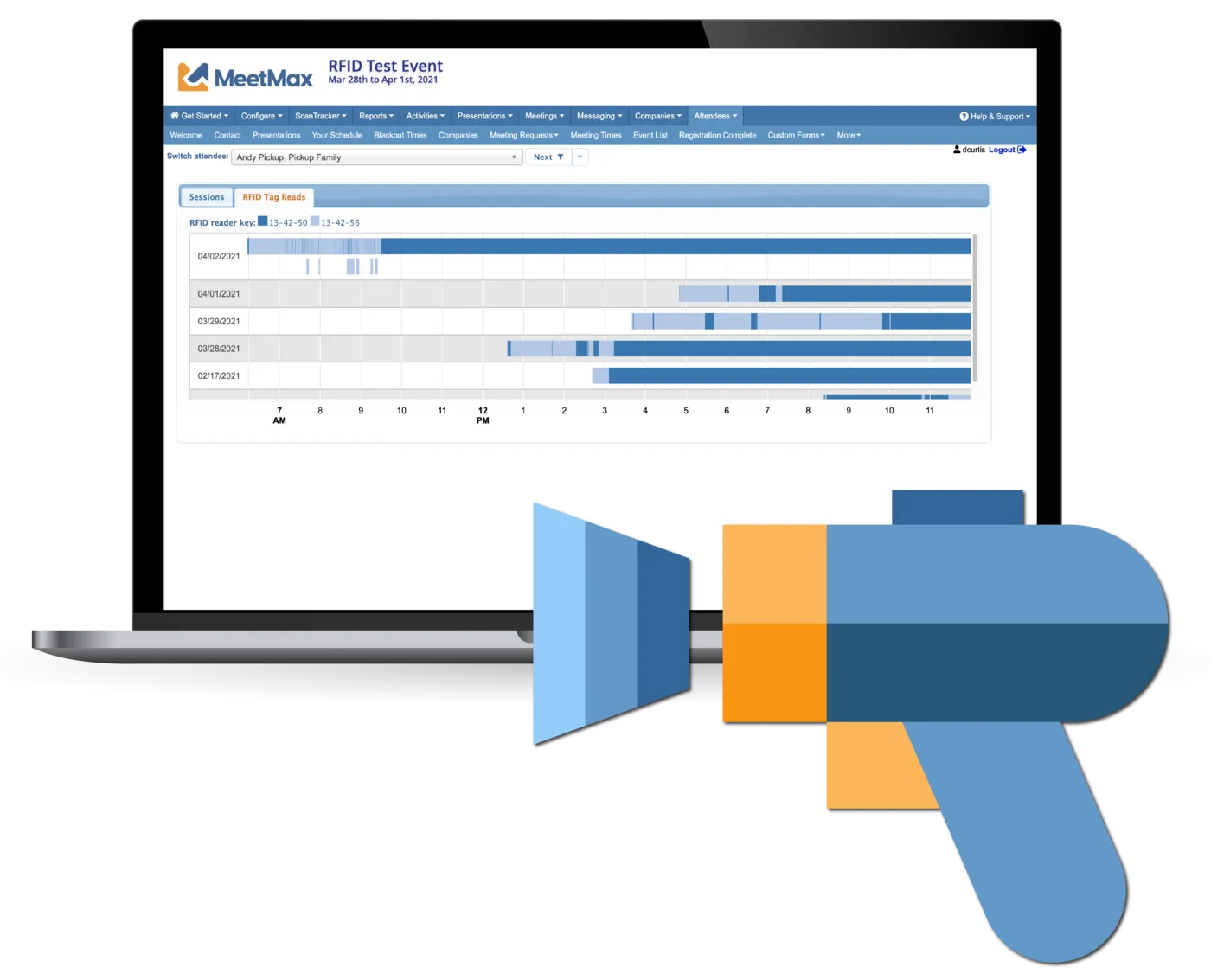 Every lead source for Exhibitors is in one place, to maximize their experience from the event
All their Meetings and who requested them for meeting.
LeadTracker scans at their booth.
Attendees at their breakout session.
Viewers of their online profile.
Add a hosted buyer meeting program and take it to a new level
Meetings with quality buyers are the absolute pinnacle of success for an Exhibitor. If you make it happen, they will return every year.
TWST can help with every aspect of the program, from buyer selection to request management to guarantee its success.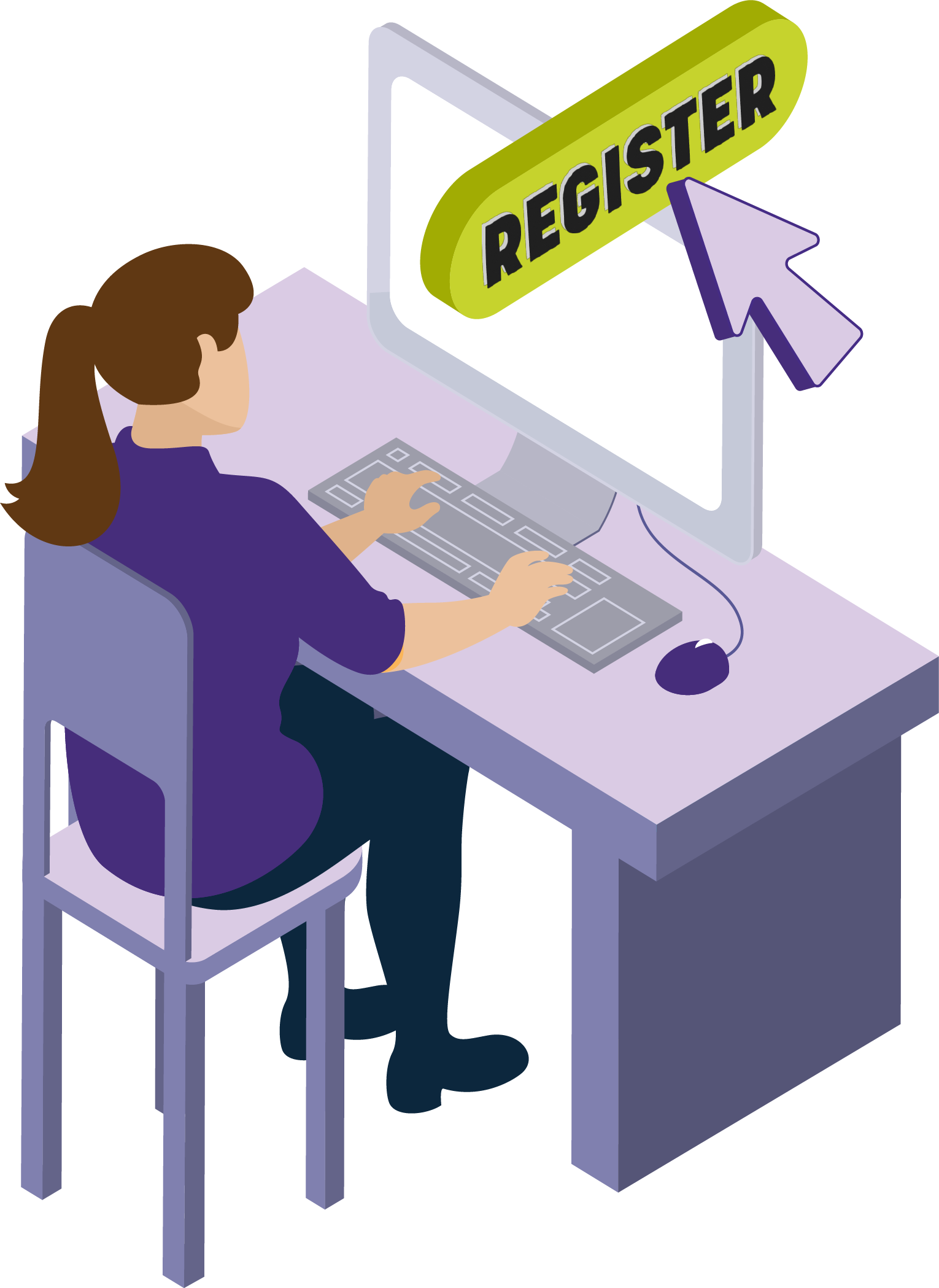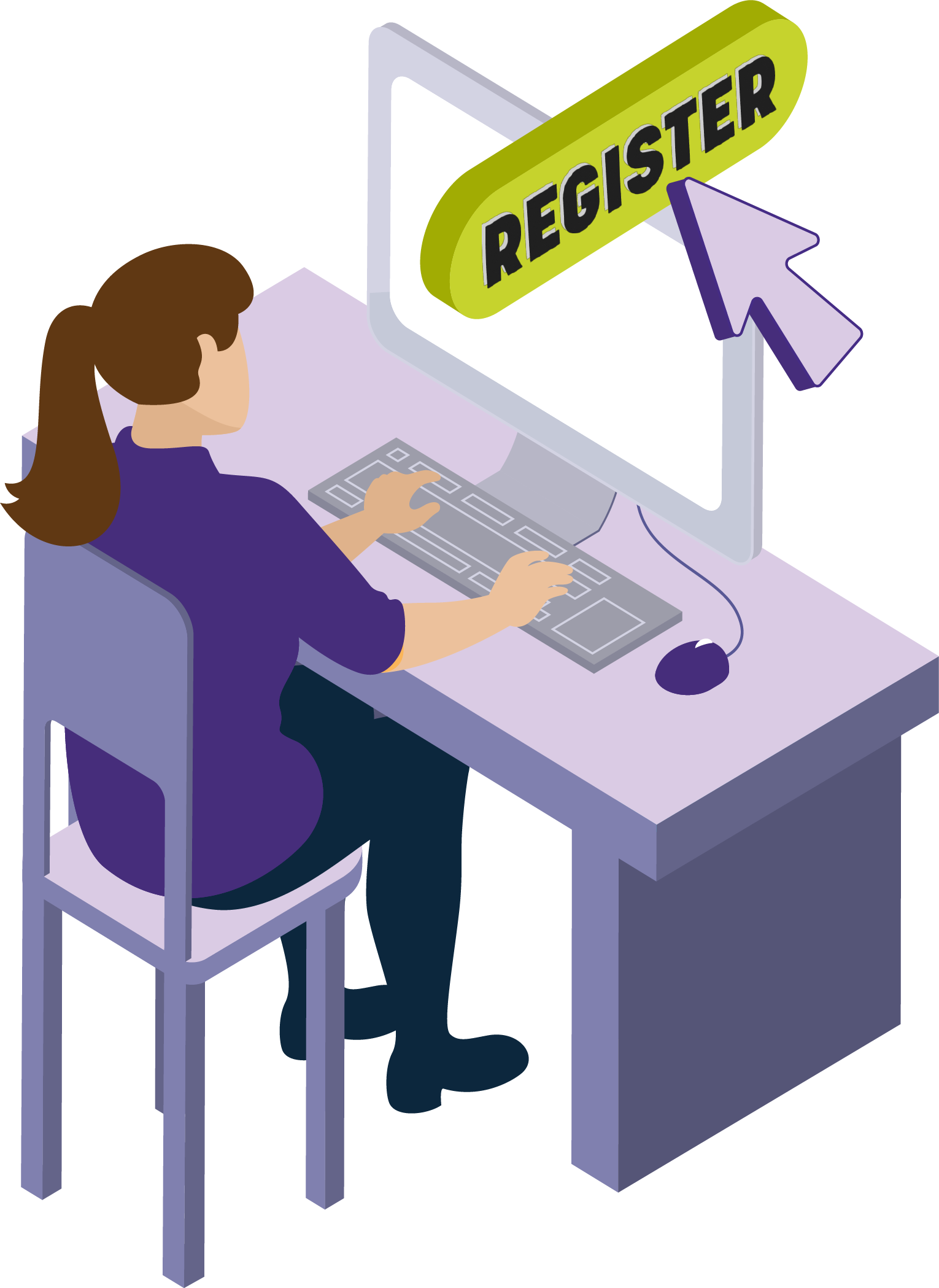 Keeping Company and Attendee registration in one system allows you to maximize opportunities for engagement
Sophisticated Company registration involving booth selection, complex pricing plans, sponsorship options and more.
Attendee Registration and Exhibitor Reps feed seamlessly into onsite badging.
Interaction between Attendees and Companies prior to the event is enabled automatically.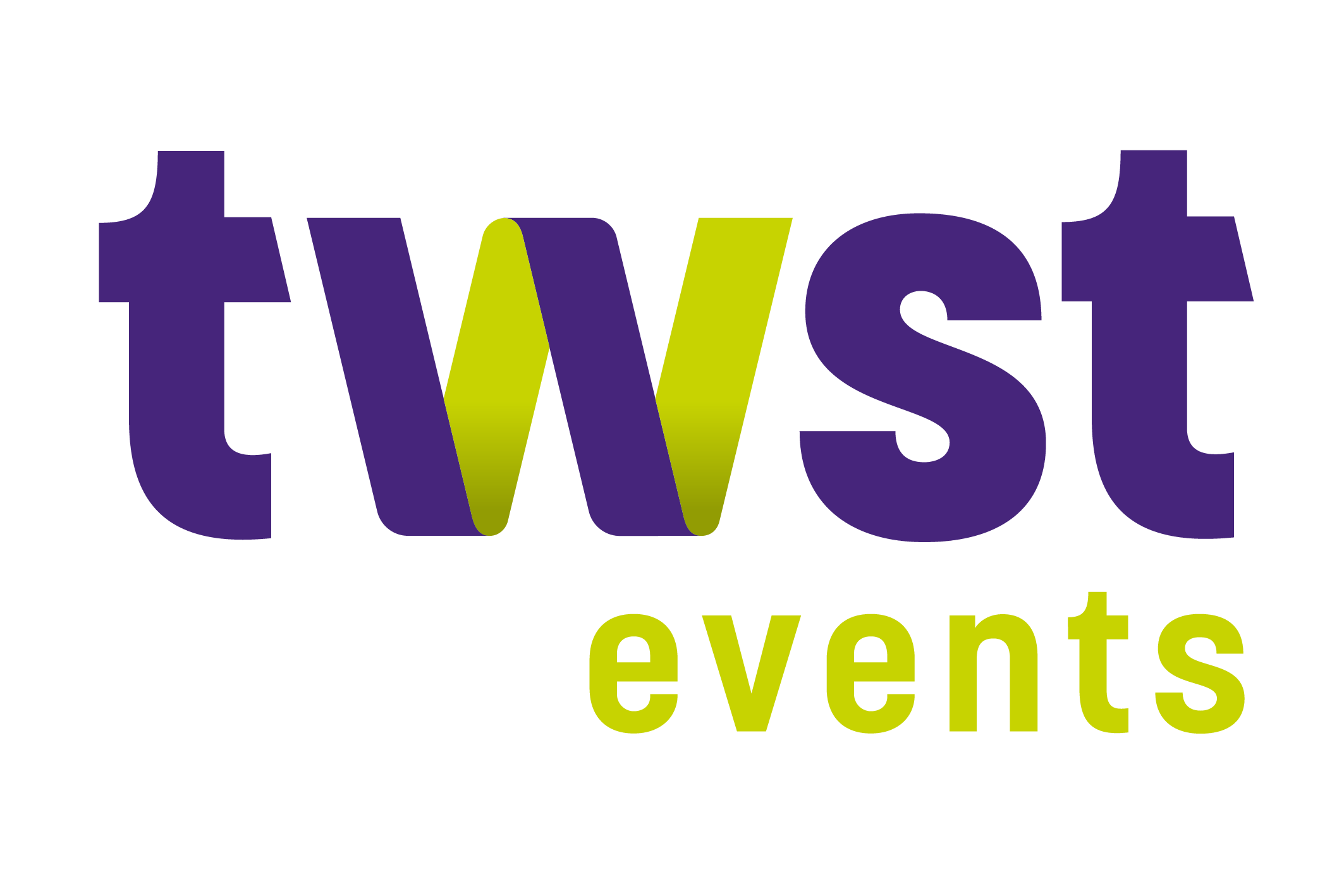 Contact us