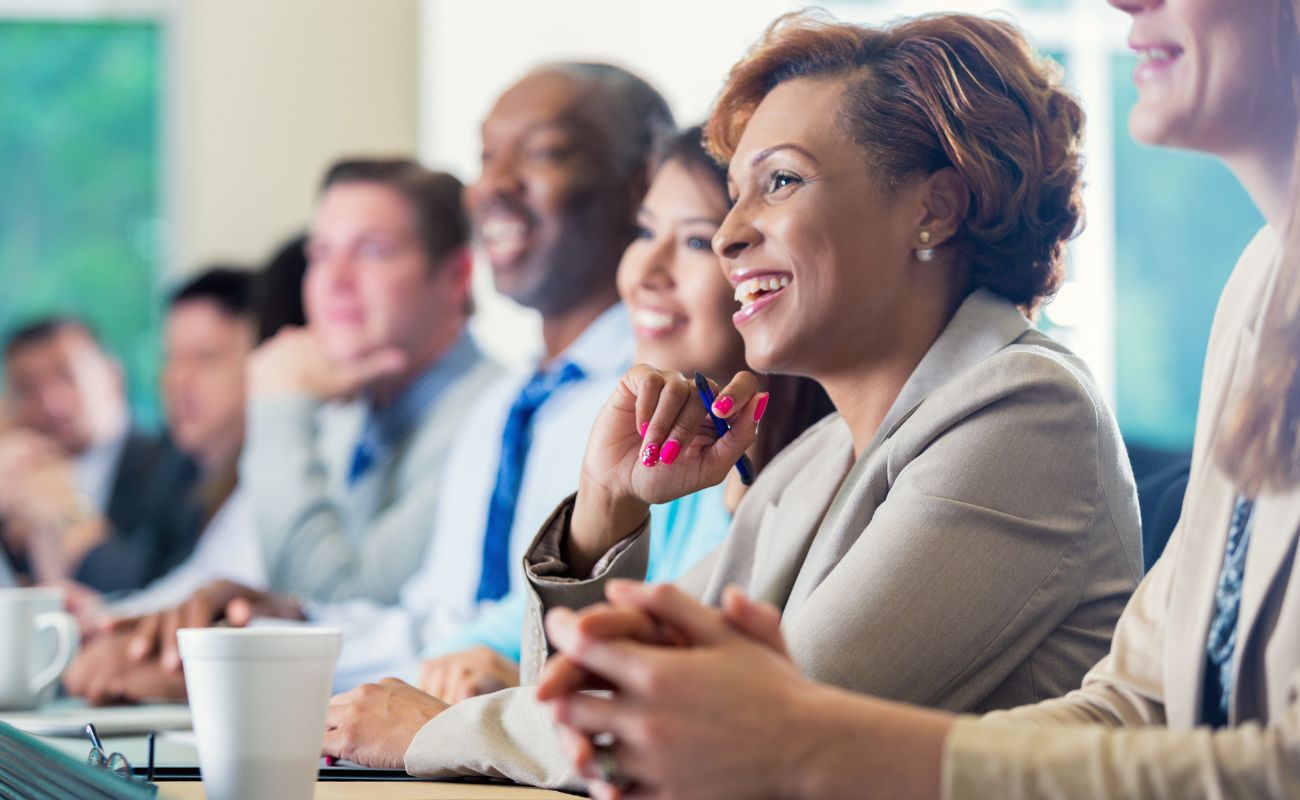 What is a Continuing Education Event?
Many Professional organizations require their members to stay current with knowledge and practice to stay accredited - and need to measure participation at event sessions to achieve this.
At a Continuing Education event:
Tracking session attendance needs to be accurate and easily accessible.
In-person and Virtual can be both be used to accommodate all members.
Good schedule signage ensures attendees never miss an important session.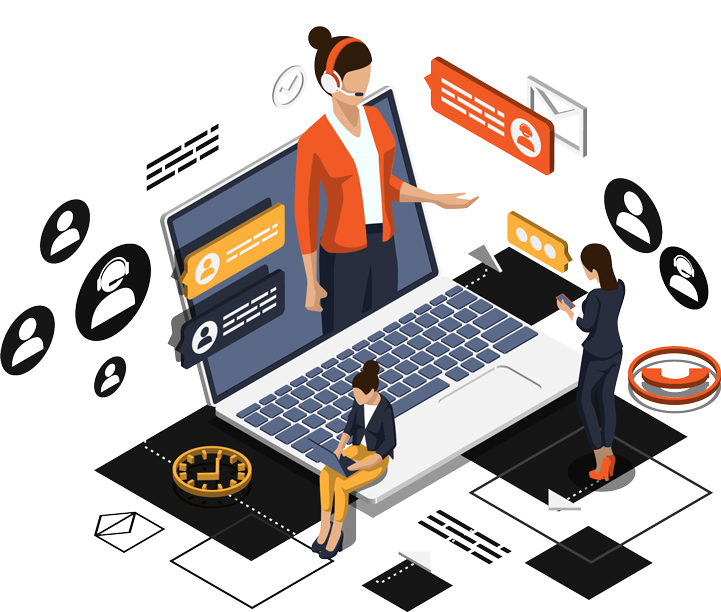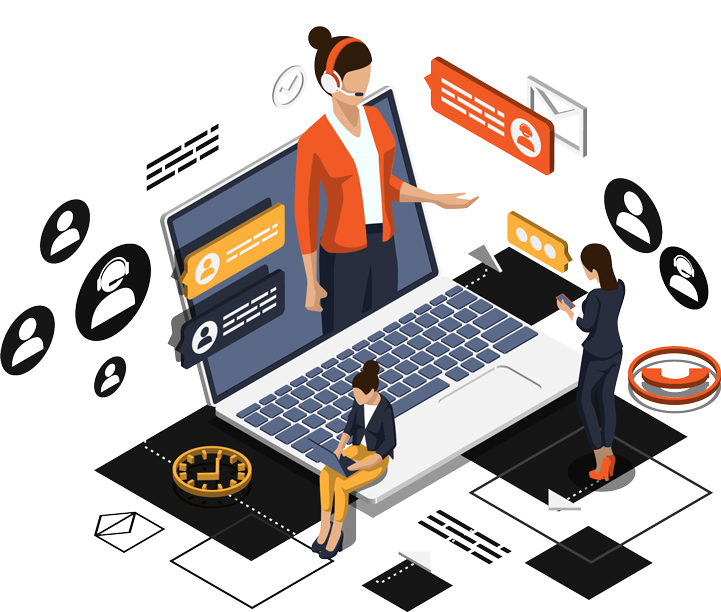 Much easier with a single vendor
Registration, Badging, Tracking - keeping these together reduces cost, eros and hassle.
Great Reporting
Watch session attendance in real-time in MeetMax.
Generate the reports you need post-event to create Credit certificates.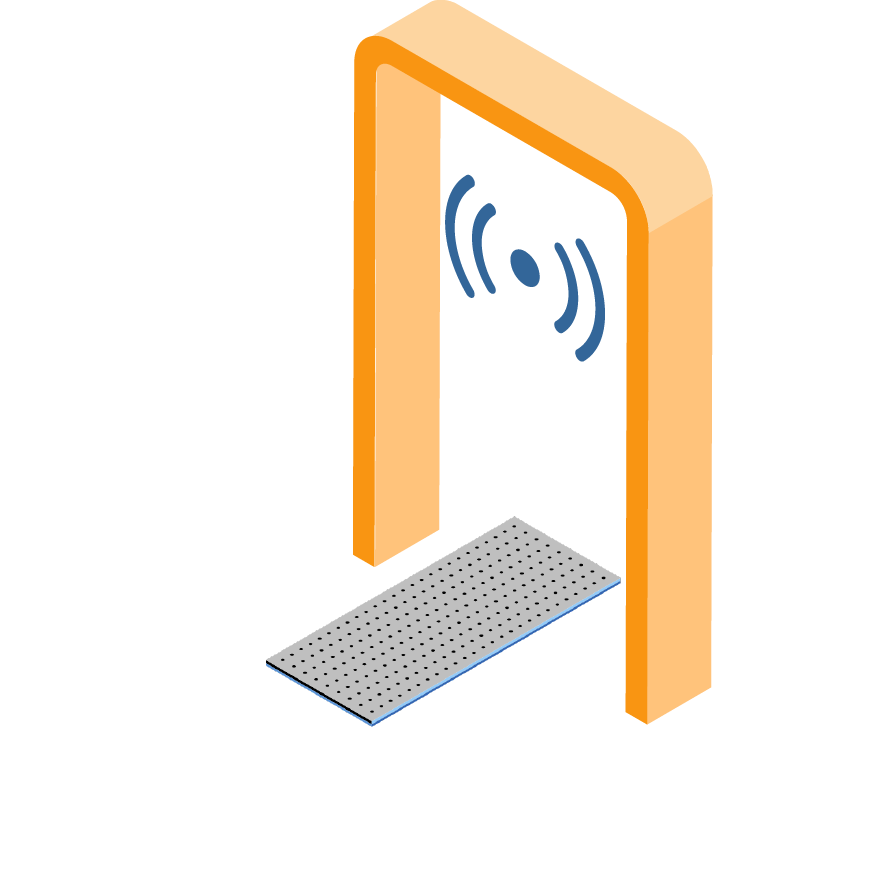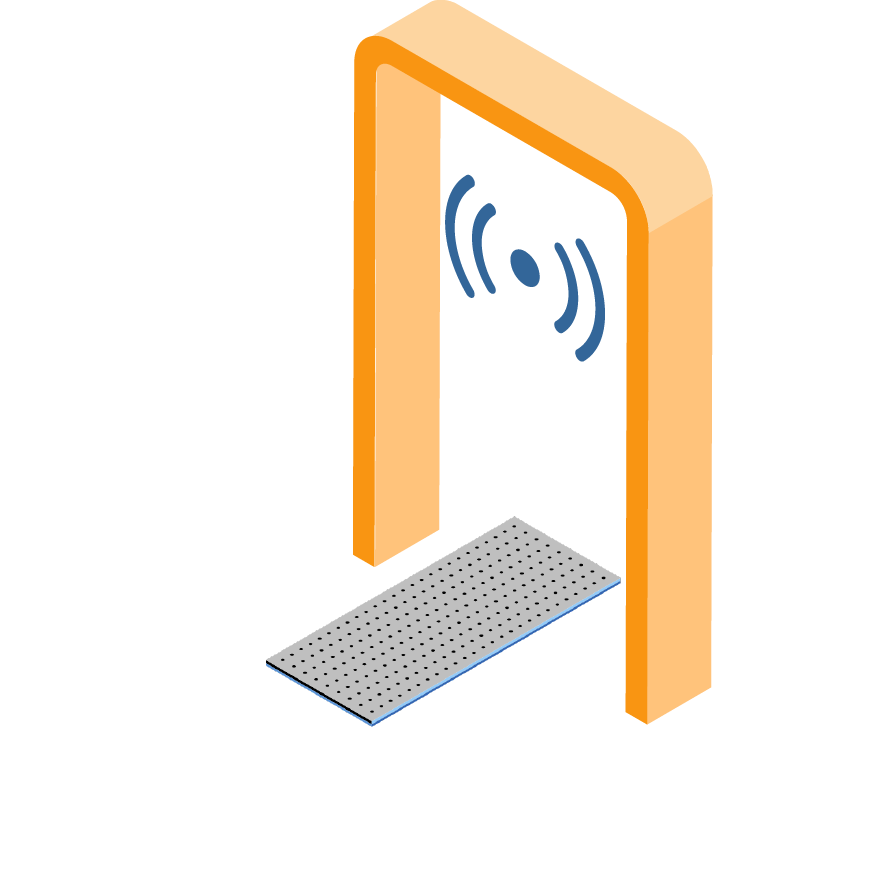 Reliable, unobtrusive tracking
RFID is the only way to reliably track session attendance. QR code scanning has too many sources of error.
TWST offers an RFID layout that will be barely noticed by attendees.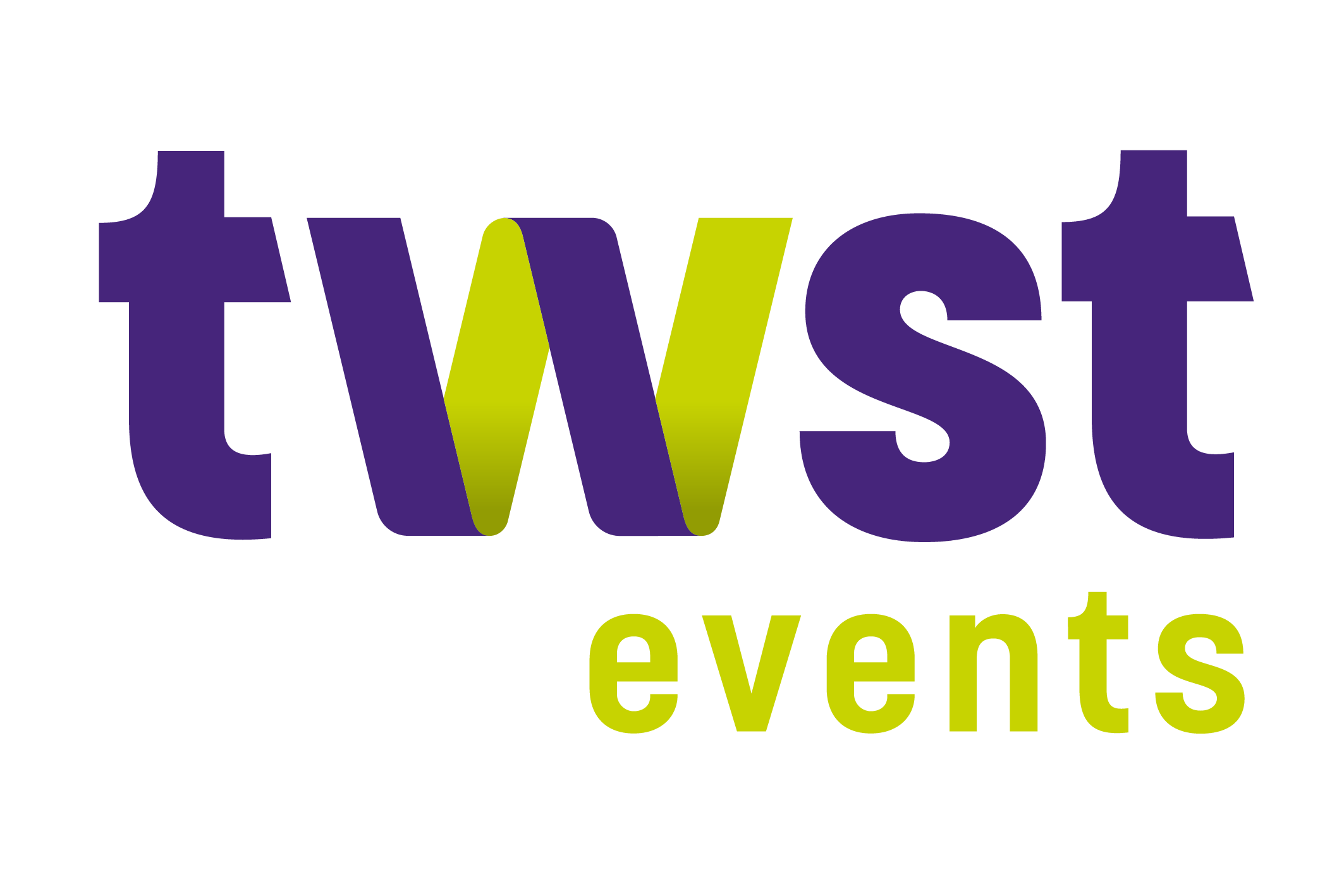 Contact us