20 years of reliable, high-quality webcasting
In over two decades of service we have built a business out of being a trusted partner to event hosts across the globe, producing and distributing tens of thousands of webcasts each year.
Dedicated video production and webcasting team
Our large team of experienced production and broadcast professionals works with you to craft high-quality, tailored content delivery with the highest standards of customer service.
Seamless virtual and onsite video production
SummitCast integrates all your webcast content into MeetMax for truly seamless transitions between in-person conferences to virtual events with complete solutions for hybrid events.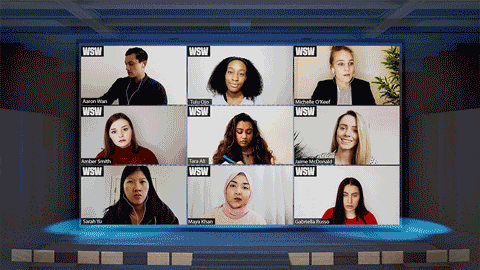 Your complete webcasting solution
Enhance the virtual event experience by putting your online attendees back into their nostalgic on-site domain, while highlighting your speakers in ways never before seen.
Onsite, virtual, & hybrid events
Robust production services
Branded webinar pages
Seamless MeetMax integration
Detailed viewership reporting
Audience Q&A and polling
Replay storage & distribution
Scalable & globally accessible
Reg FD compliance
Cross-device compatibility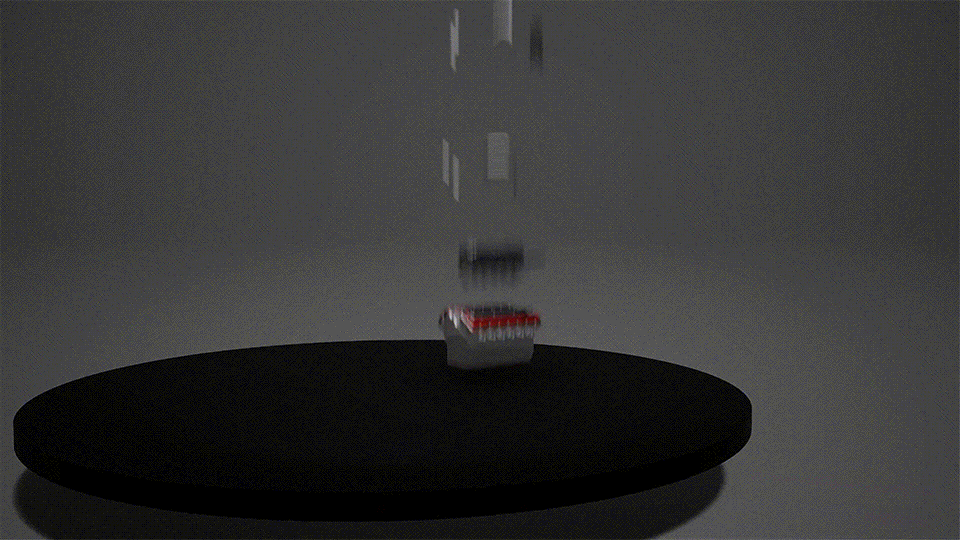 Sophisticated 3D animation
Bring your product conferences to life with compelling renders in a virtual setting. Integration is simple; speakers and moderators can continue to use the workflow they are accustomed to, and still elevate the event experience for all of your attendees. Broadcast your event in real-time across the globe, with your virtual conference space being accessible from any web browser or mobile device.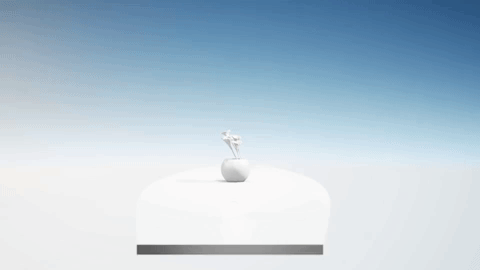 Custom virtual venue
SummitCast builds fully custom virtual venues from the ground up to match any desired aesthetic. We can even recreate a real-world conference room you've used in the past to make the room feel familiar. Discover new and unique marketing opportunities. Space in the digital venue for branding, advertisement, sponsorships, or anything else you can imagine. Stand above the rest by providing a revolutionary new way to deliver content in a visually engaging and immersive new environment.
Onsite events
SummitCast has been webcasting large conferences for more than 20 years. We dispatch an on-site crew to capture the sessions digitally and make them available to remote parties, or for replays.
Onsite webcasting is now moving from audio to video webcasting, as a direct consequence of virtual events shifting the bar on what is expected by viewers. We have a large team of experienced camera operators and encoders who are ready to webcast events anywhere in the world.
Virtual events
TWST Events was able to stream remote presentations for virtual events as soon as they became required. Production is different, with our video techs managing webinar environments to extract the best video feeds for sessions.
Those feeds are presented to viewers as webcast pages with client graphics, Q&A, polling, and tech support.
For the maximum impact on viewers, we have developed a range of presentation styles, from the simply branded, to more exciting 3D dynamic environments that involve shifting camera angles and a sense of immersion.
Hybrid events
Our vast experience in onsite and virtual settings allows you to imagine all kinds of hybrid scenarios for your event.
Deliver in-person presentations to remote attendees through the MeetMax event portal.
Maximize participation for attendees who cannot be at the event in-person.
Broadcast remote presenters to in-person and remote viewers.
Create mixed panel sessions with both in-person and remote panelist. This format is skillfully mixed to provide a unified viewing experience for remote AND in-person attendees.
Robust production services
From pre-production design and setup through to your live event, we have a large team of seasoned production experts who will be working to help you craft the highest quality content.
Each event is assigned a Producer and each track has at least two Production Technicians to ensure redundancy and reliability in the case of network issues.
The Speaker Ready Technicians work with your presenters to ensure they are well-prepared, including with backup plans for local connection issues on their end.
During your live virtual events the Producer and your MeetMax Event Coordinators are stationed in the are stationed in the live war room which clients are encouraged to join for the day.
For live onsite events these same staff will be right there with you to help oversee production and manage any issues which may arise.
Seamless MeetMax integration
Connecting your webcasts to MeetMax presentation sessions is quick and easy. Once you've built your agenda in MeetMax and the webinar links have been generated it's a fast, simple process to import and assign those links to each presentation.
MeetMax also offers refined access control over your streamed content, ensuring that only those who are logged in to the system can view it.
Event attendees can click the webinar links from the session agenda to open the standalone webinar player in a new page, or they can visit a live webcast player right in their MeetMax account which allows them to craft a tailored playlist for the day's content.
Ready to build better events?