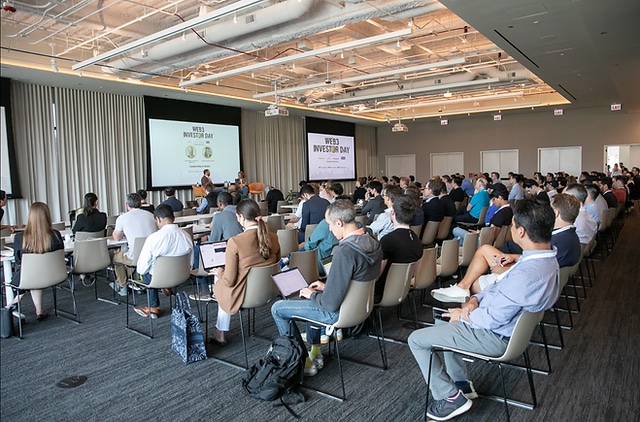 What is an Investor or Analyst day?
Analyst Day's are an IR event for Investors and Analysts - that most public companies offer every 12-24 months.
With an Analyst Day:
Everything needs to run smoothly because this is the Company's time to shine.
Virtual access to a webcast version is vital for those investors unable to attend in person.
Professional registration and elegant portal access to the webcast send a powerful signal to those invited.
Register with a single vendor
Registration, and virtual access to the webcast seamlessly work together.
Keep all the data on registration, physical attendance and virtual access in one place.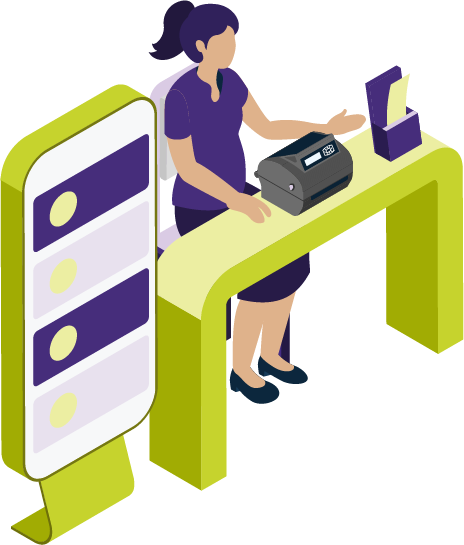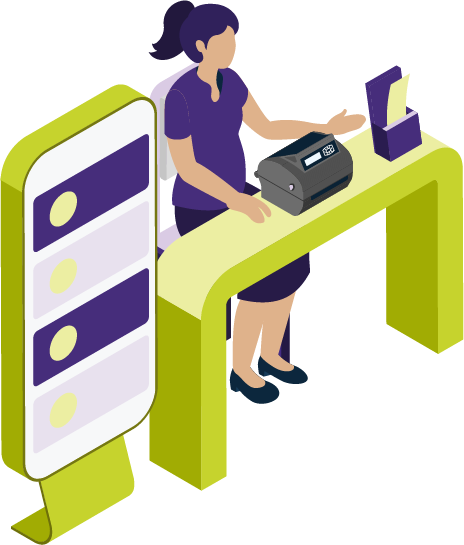 Take it up a notch to really impress
Conference-quality badging onsite, to know exactly who came.
Dynamic signage to greet attendees and show off the brand.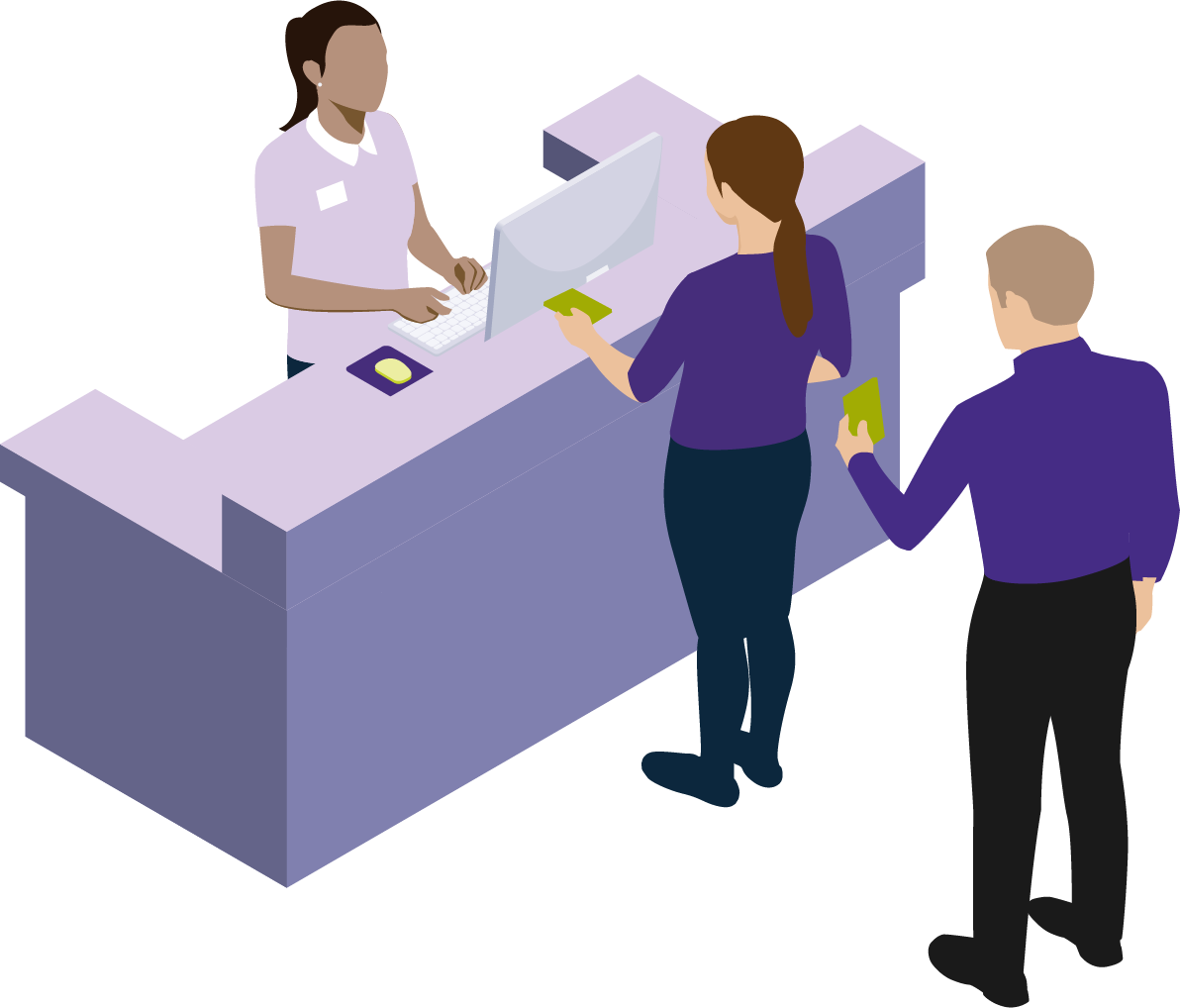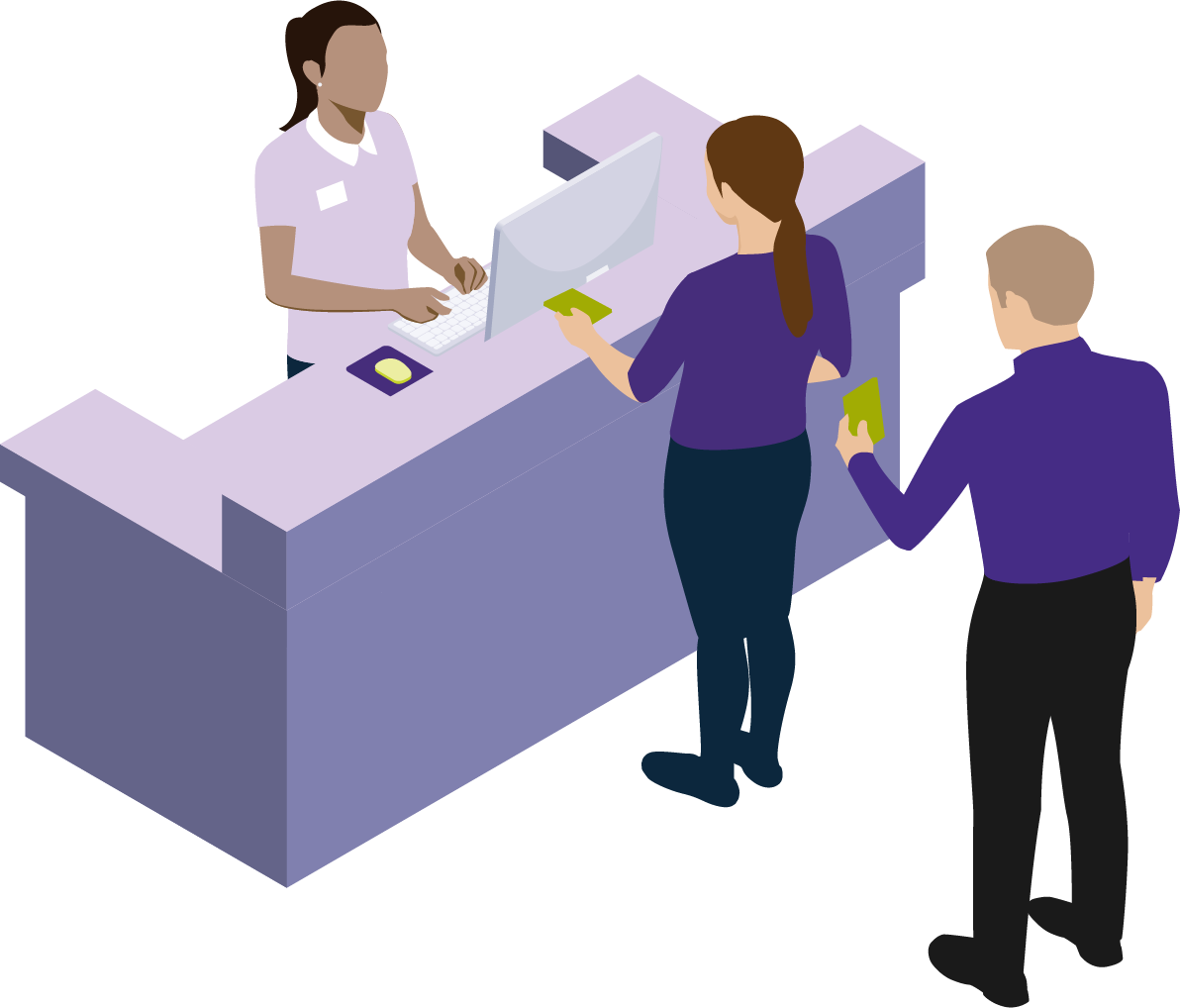 Event service team to help if you are no an experience event planner
Dealing with the hotel.
Running the badging completely.
Marketing the event.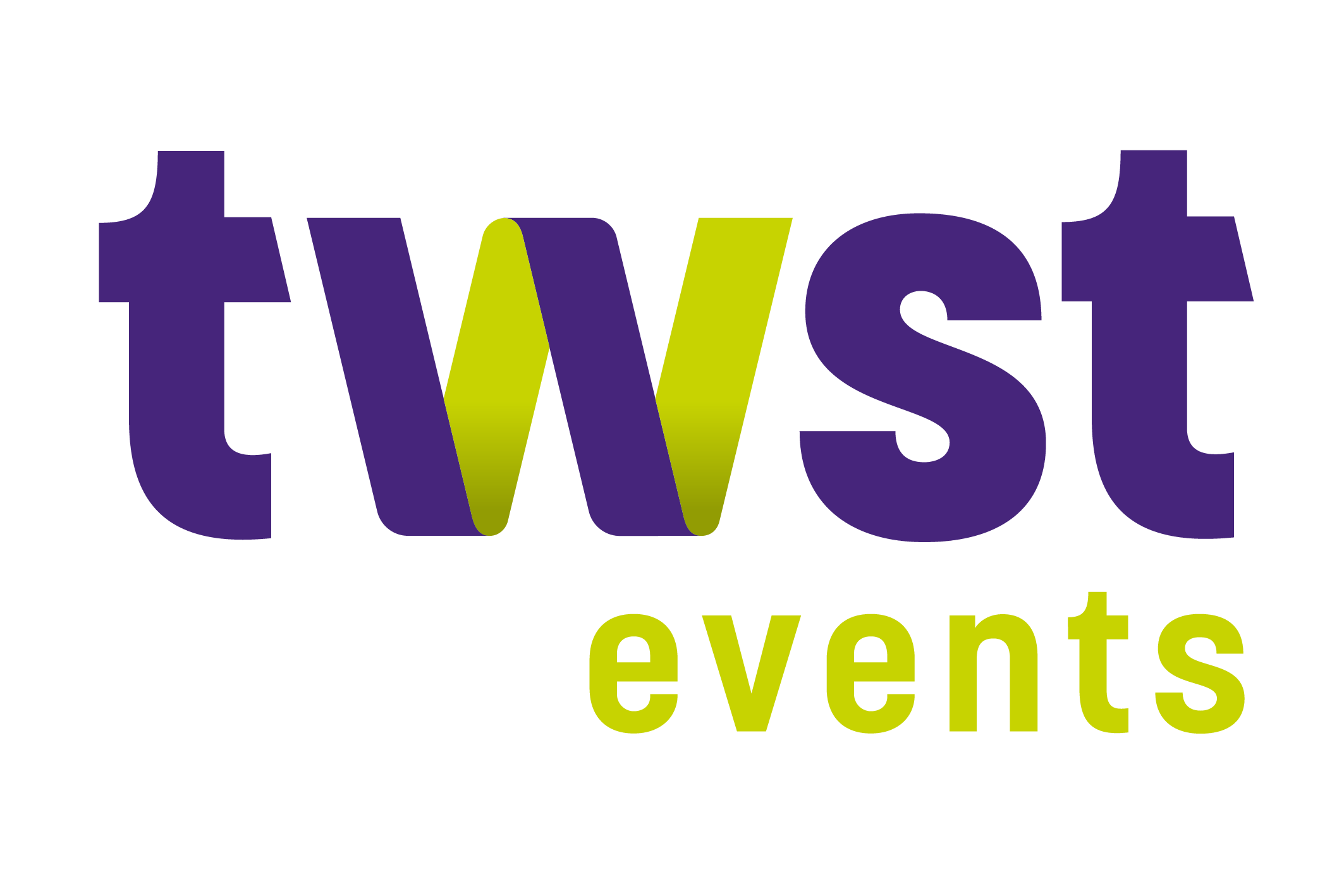 Contact us