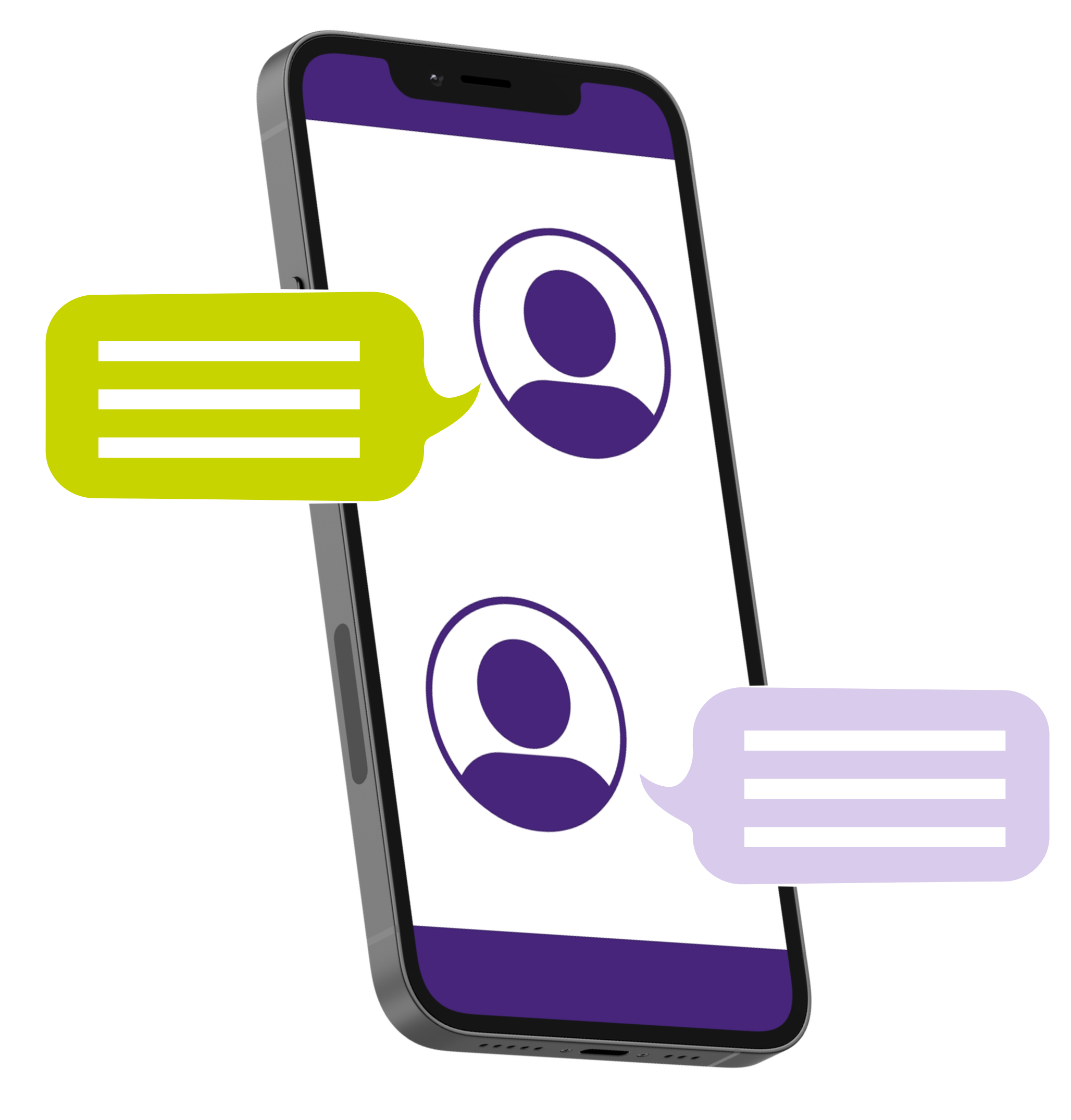 Increase attendee engagement
Get attendees excited and involved in your event. Easy to download and use (and easy to set up on the back end!) Your mobile app is integrated with the MeetMax Web App.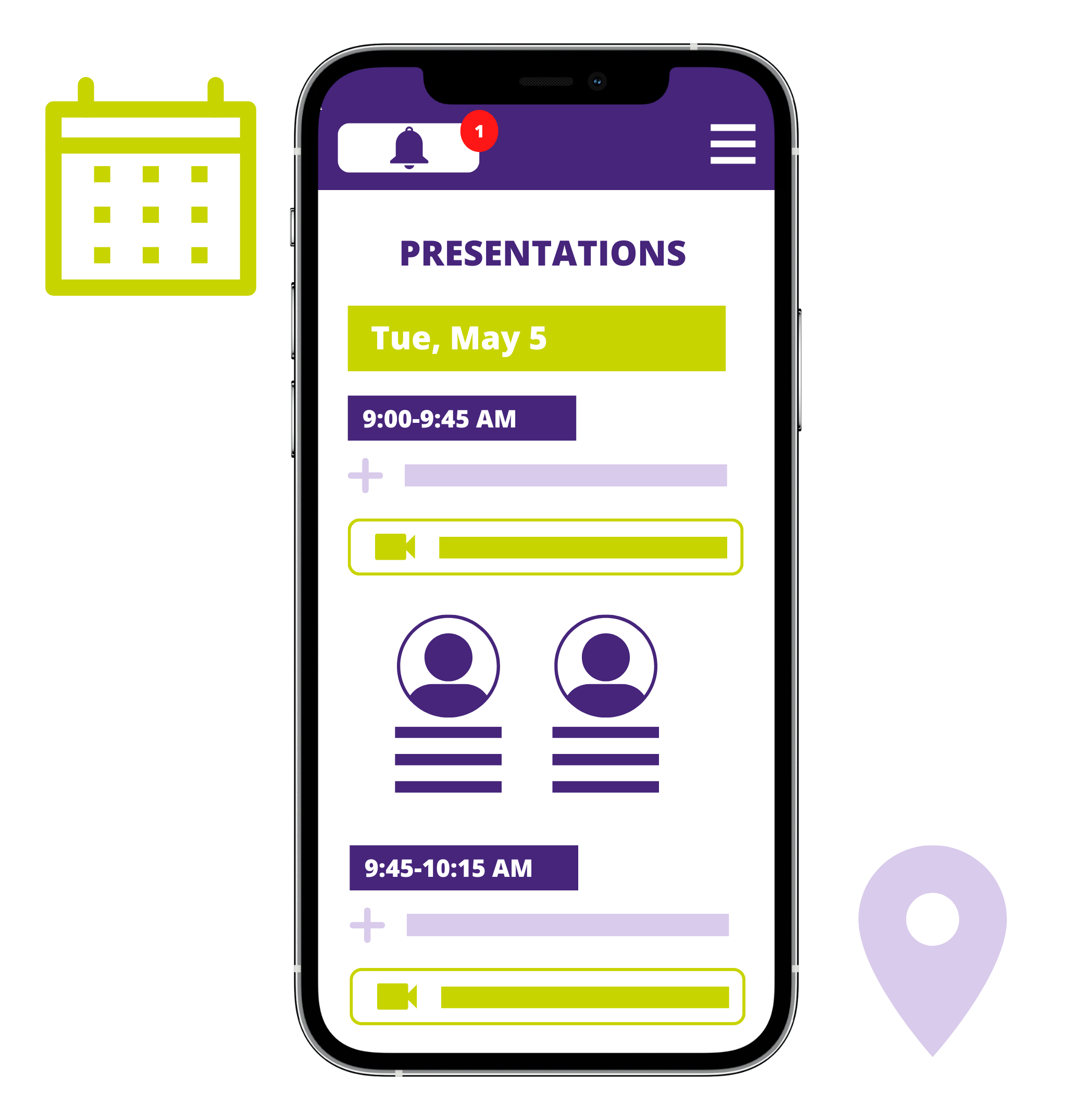 Enhance the event experience
Keep attendees up to date with schedule and information updates and send last-minute change notifications in real-time. Attendees can access and build their personal agenda, view venue information, and confirm 1:1 meeting appointments.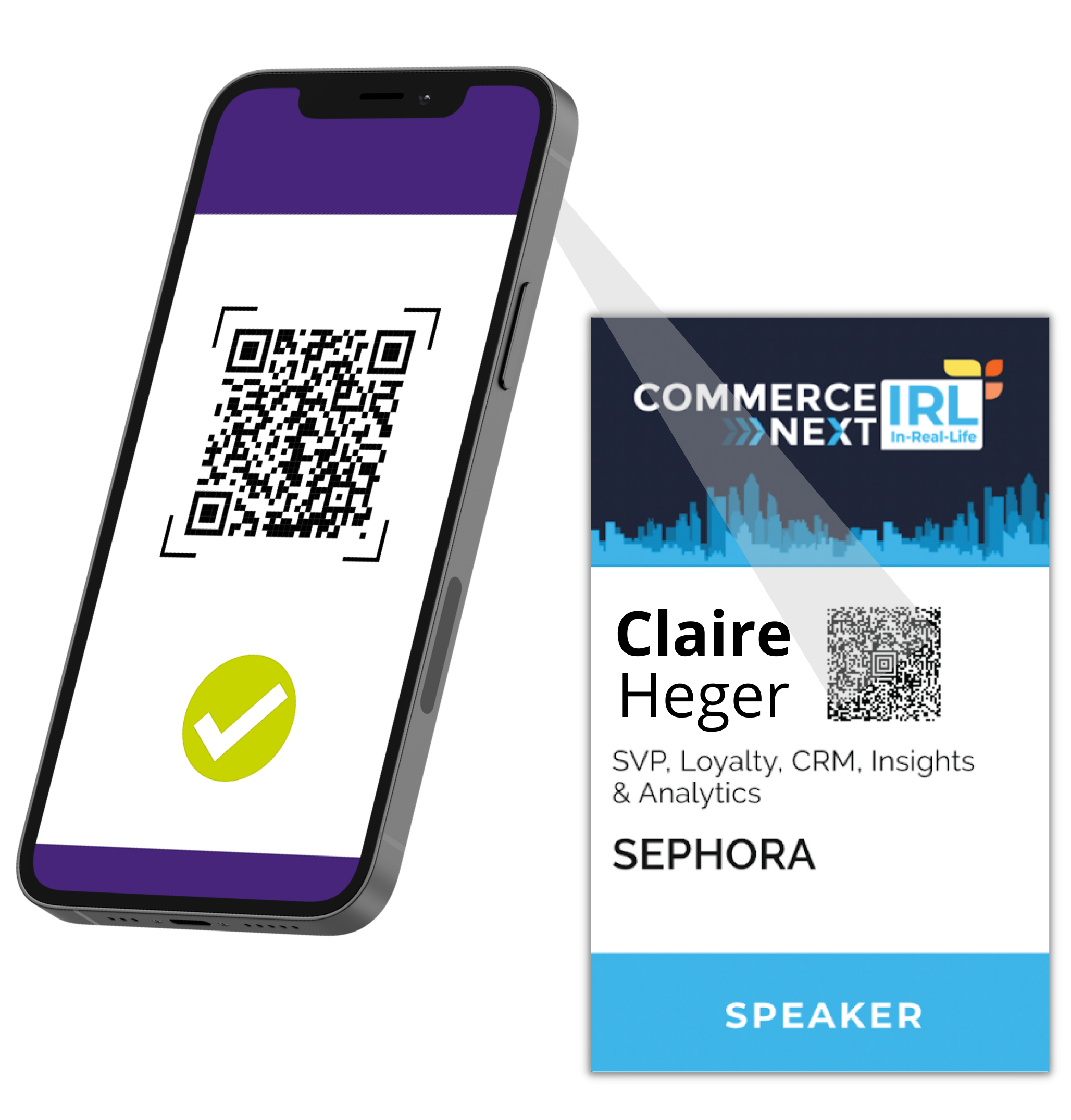 Maximize lead generation
Help generate leads and become your exhibitor's best partner. Promote your top sponsors, displaya sponsor and exhibitor directory, and allow exhibitors to capture leads.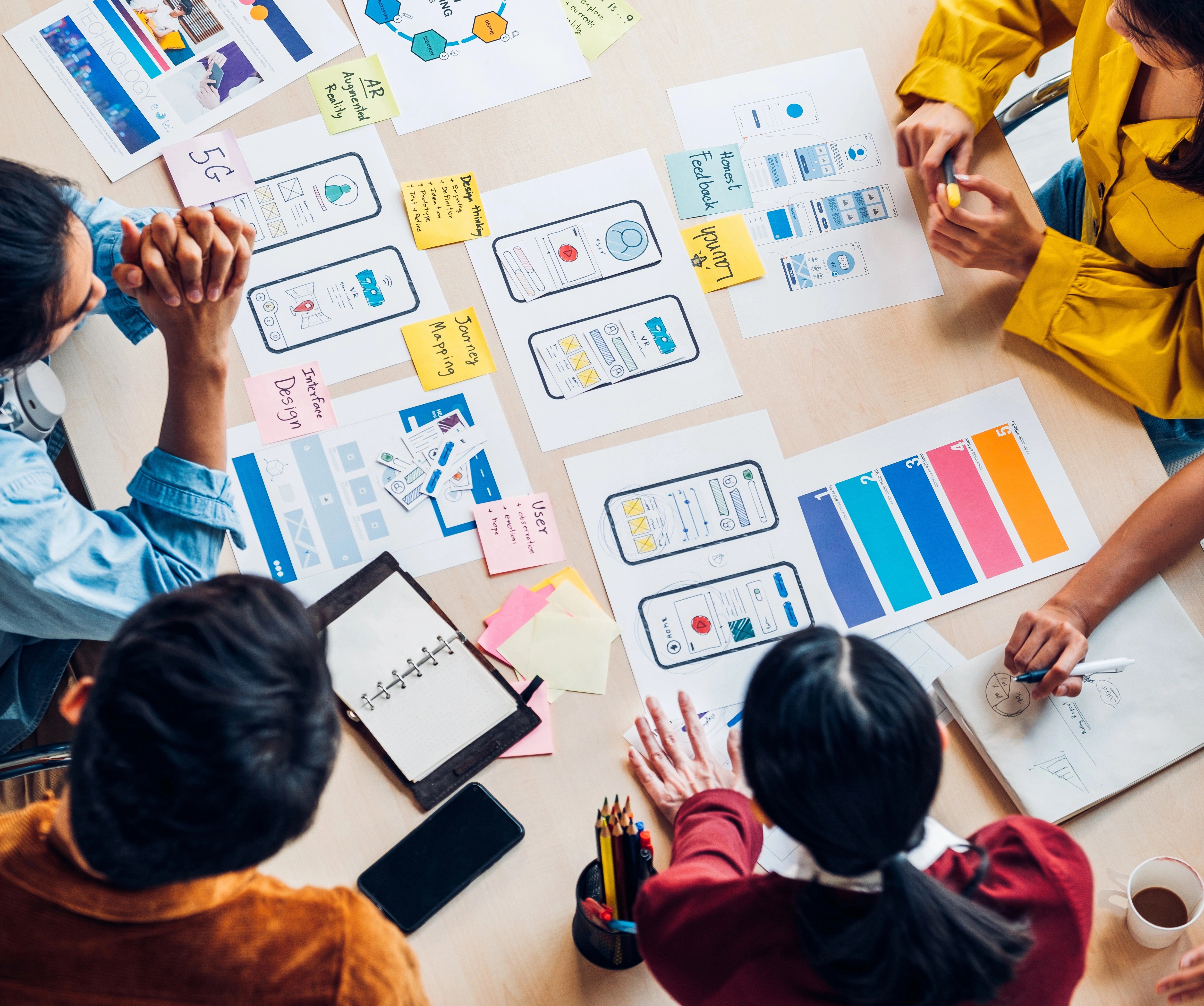 Container or Custom Mobile App Options
The Container Mobile App is your quick and easy mobile app solution with the same powerful, dynamic content from MeetMax Web App.
Already in the App Store
Doesn't require an Apple Developer account
Single point of entry for all your MeetMax events
Provides page tracking with Google Analytics
Customizable call-to-action buttons
Custom schedules, forms, activity sign-ups, venue information, and more!
Or let us help you develop a Custom Mobile App, branded, to represent your company or organization's event with the same great features and functionality as our Container Mobile App. Have it listed in the App stores with your name and branding
Ready to build better events?