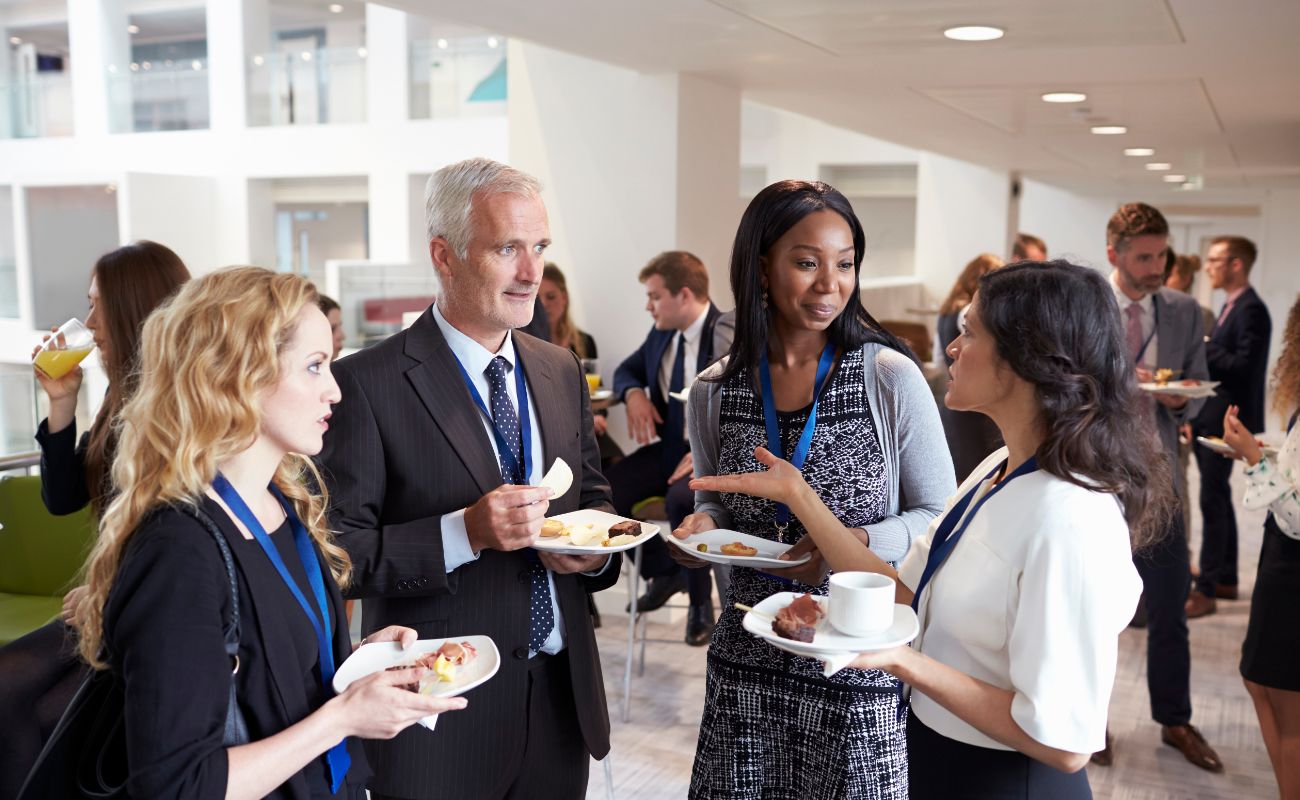 What is an Investor Conference?
Investor Conferences are a marketplace of information exchange. Investors congregate at a venue to hear multiple companies present their investment potential, and to meet a number of them for more information and to take the investment interest to another level.
It's a very efficient use of Investors' time in gathering current investment data, and it's the best way a company can market its investment potential to new investors.
At an investor conference:
Everyone's time is vital,and pre-scheduled meetings allow investors to fill their days with valuable appointments.
In-person and Virtual events work equally well because company presentations and 1x1 meetings have proven to work seamlessly in a virtual portal that many investors prefer.
Quality reporting is vital, as brokerage revenue becomes increasingly reliant on detailed, accurate activity reporting.
Experience
With over 20 years of experience of capital markets conferences all over the world, we understand the uniqueness of these events, and how to run a really good one.
We understand the needs and priorities of Clients that run such events, and we make our Clients look like stars.
1x1 Meeting Expertise
We provide the most evolved 1x1 meeting scheduling system that has revolutionized the way conferences are organized.
However you wish to run your 1x1 program, TWST has a solution that will get the best results for you.
Everything in one place
Make your life easy and have a single vendor for registration, meetings, badges, signage, AV and webcasting.
Event Services can run any part of the event for you - that you do not have time to run yourself.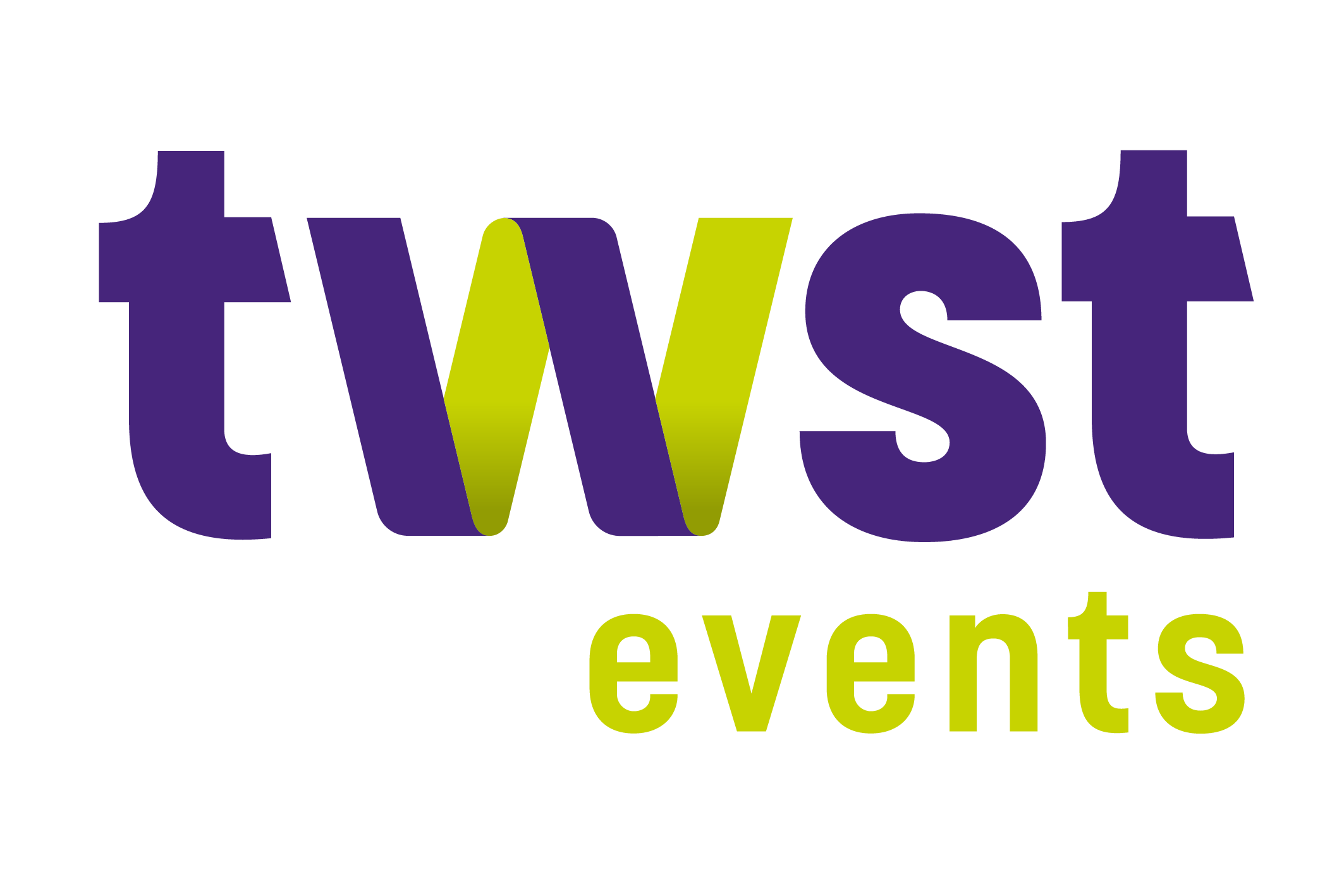 Contact us