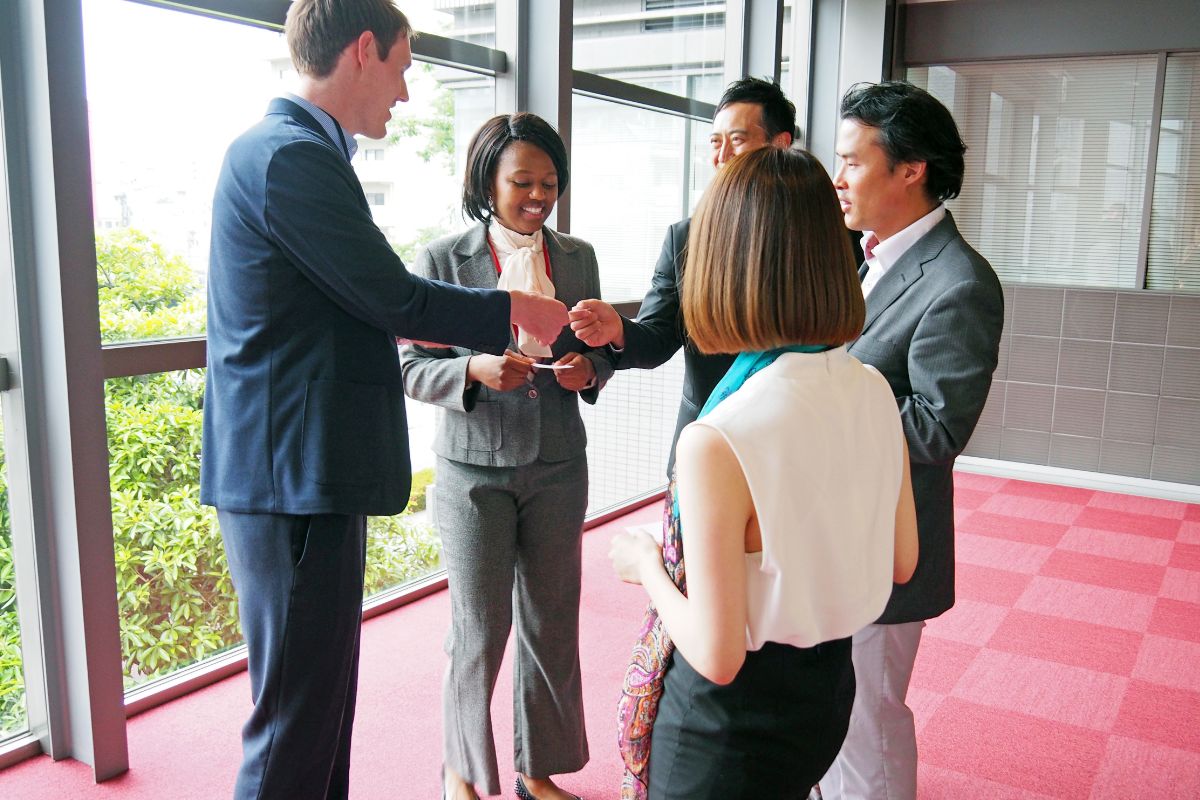 What is a Business Exchange event?
A Business Exchange is a highly curated marketplace of 1-on-1 meetings between Vendors and Distributors in a specific industry vertical.
At a Business Exchange event:
Serious business gets conducted, around new products, pricing, incentives and terms.
Distributors enjoy the most efficient use of their time to engage with existing and new vendors to optimize their business prospects for the near future.
Vendors get to meet new distributors to promote new products and offer pricing and terms for the coming period.
Choose the meeting program best suited to your event
Every Distributor meets every Vendor.
Anonymous requests with opt outs and managed automation of meetings.
Matching on profiles to create a meeting program without asking for requests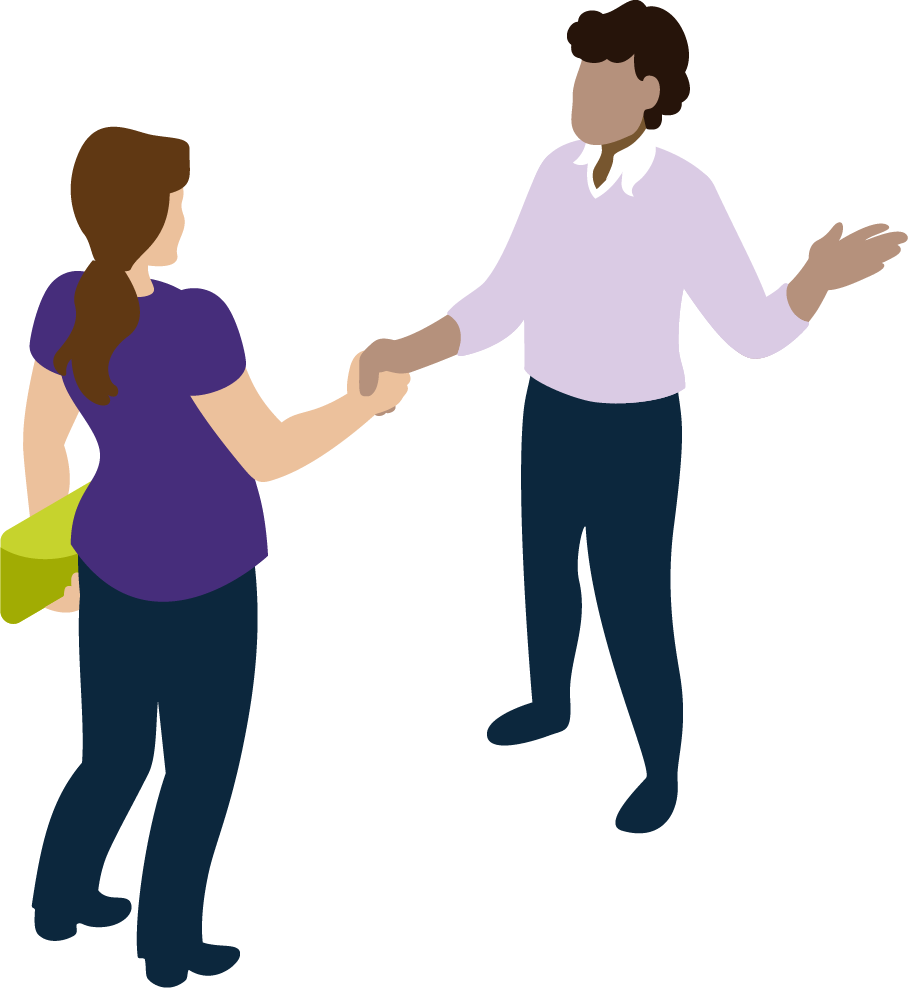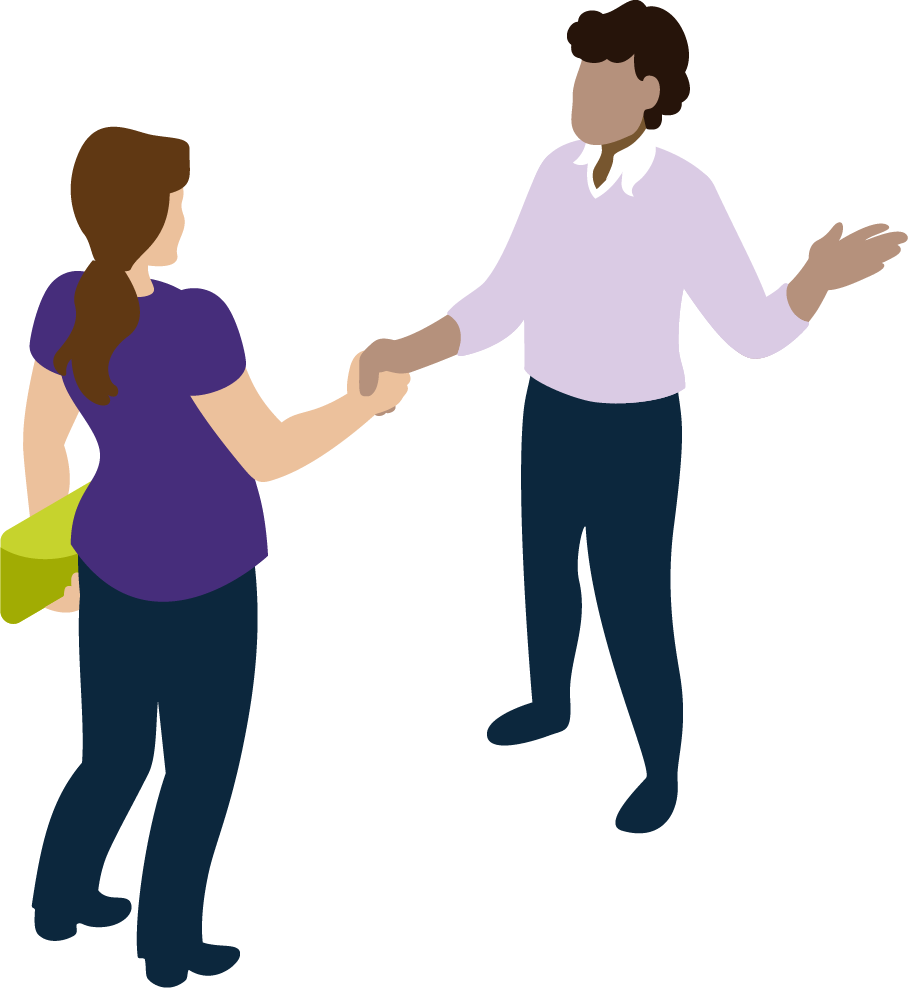 TWST can help
Event Services can help with any aspect of the event.
Leave the meeting assignment to the experts to ensure you get the meeting you expect.
Let us help with on-site administration, to make sure everything runs smoothly.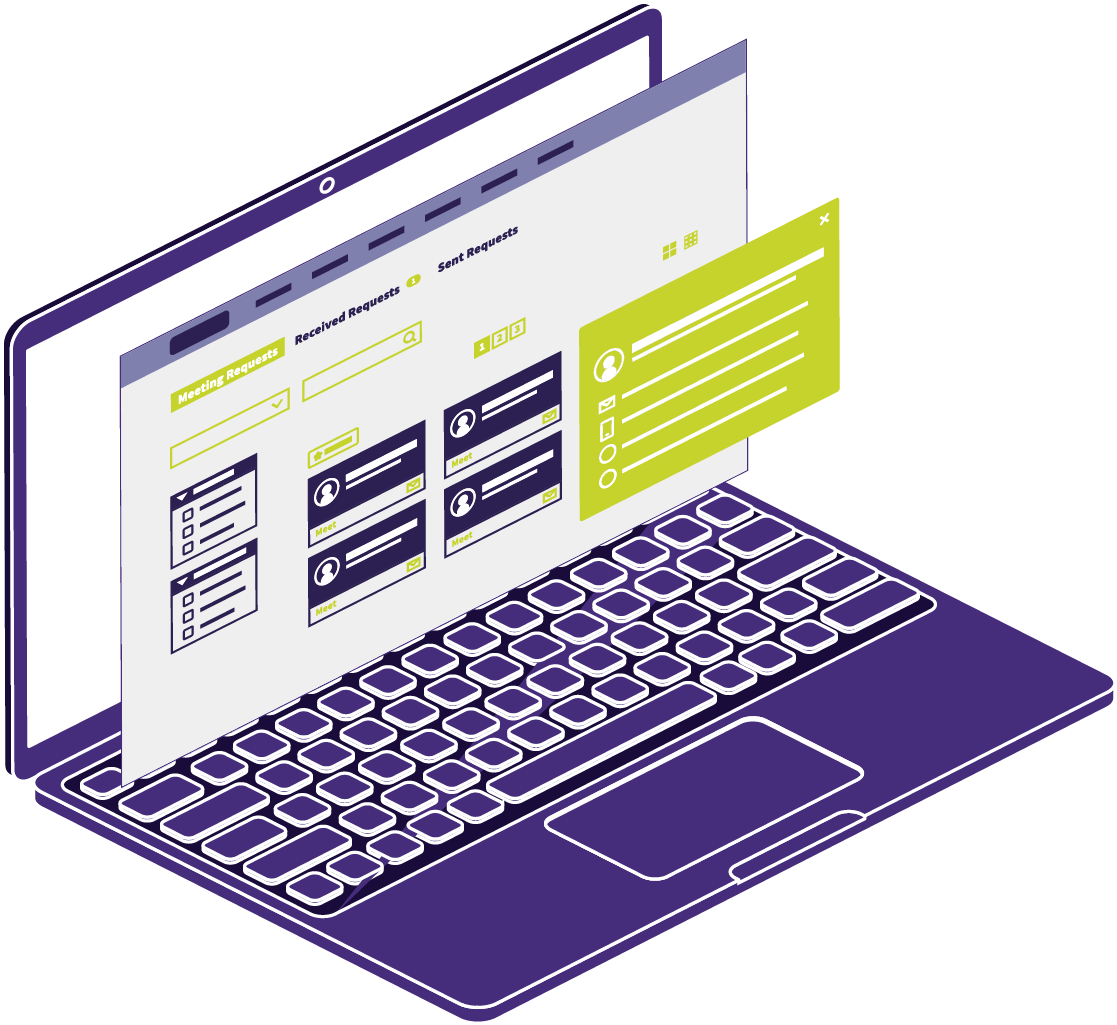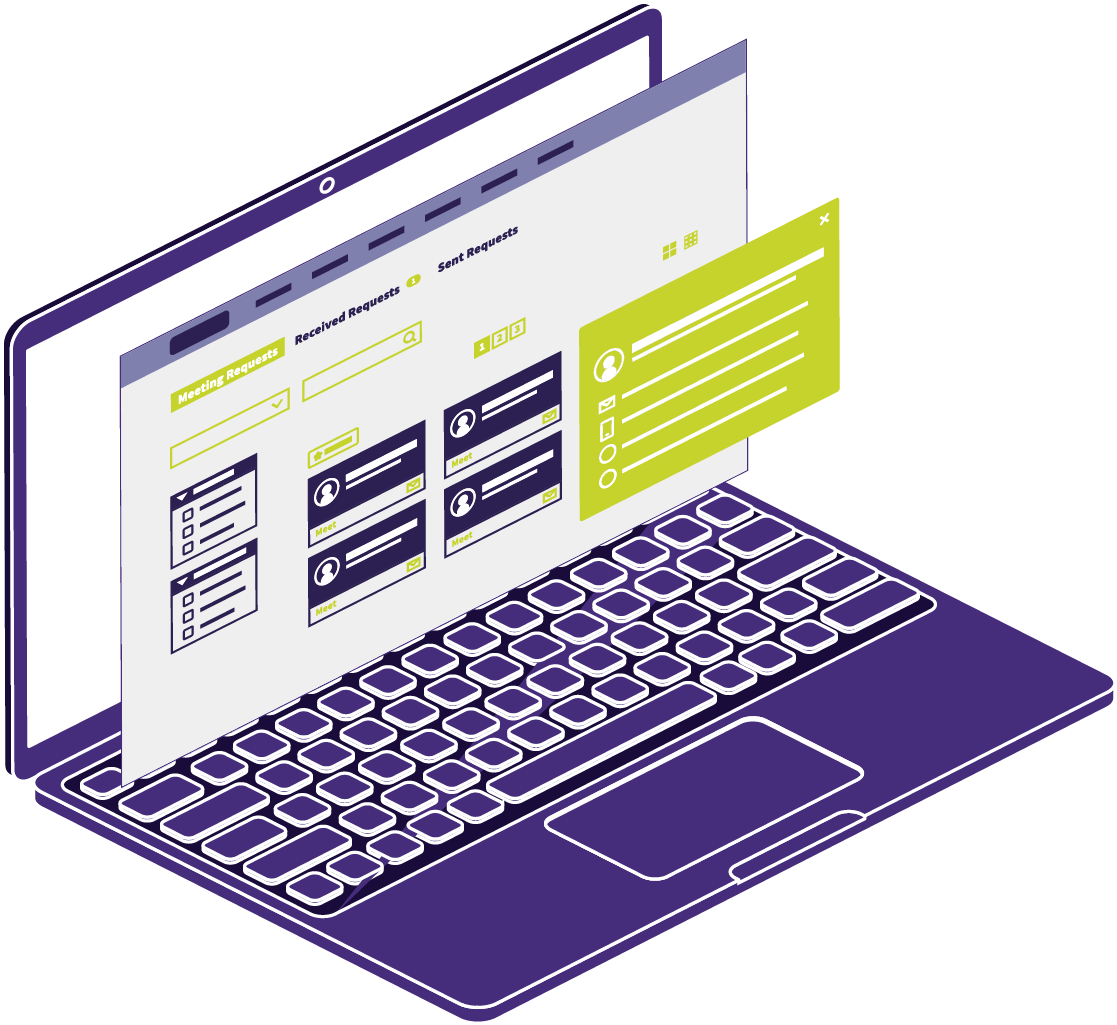 Administrator tools you can use
Unlike many platforms, MeetMax is not a black box. You can create the schedule yourself, and make any changes you need to.
Run reports at any time to see the results of the meeting program.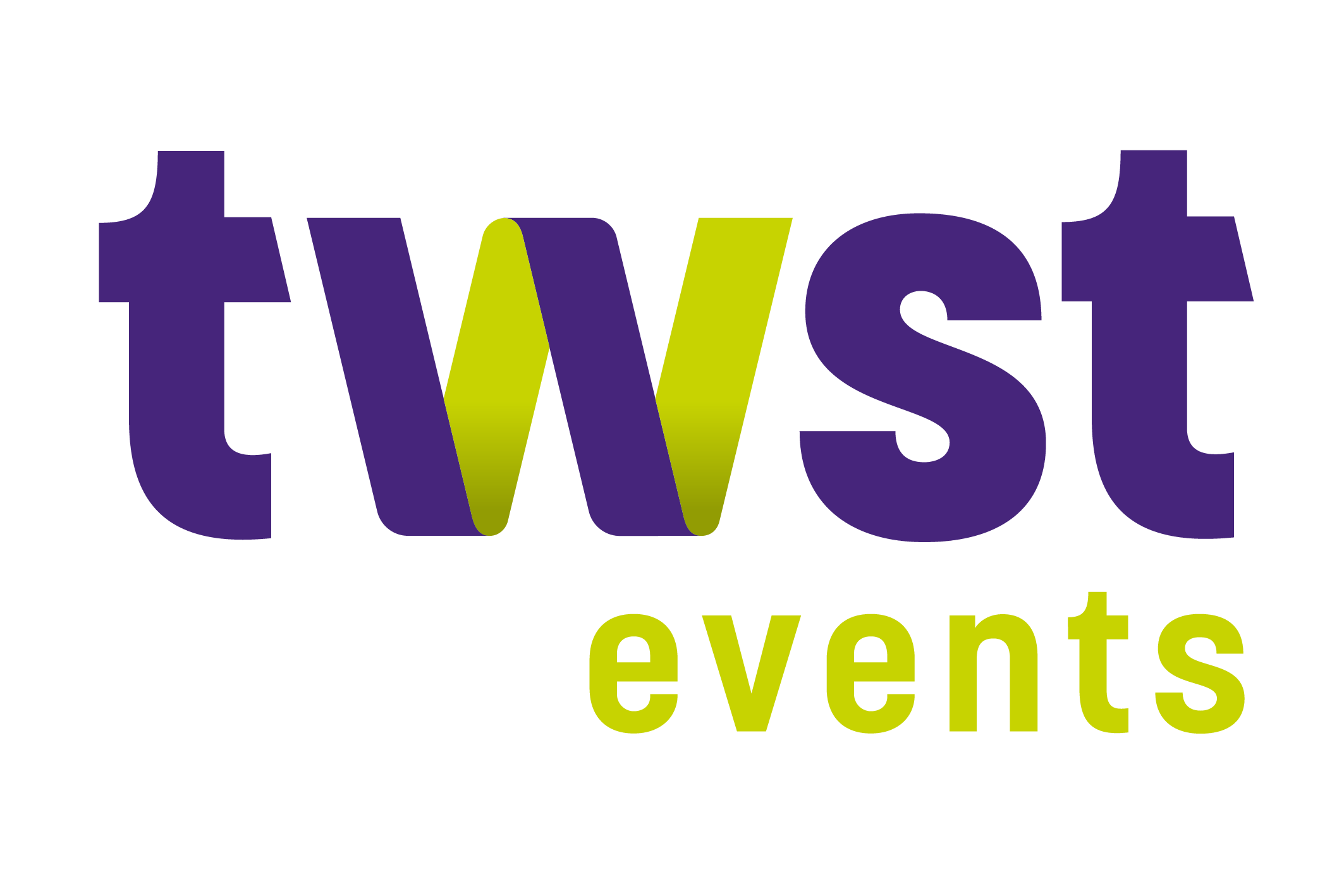 Contact us