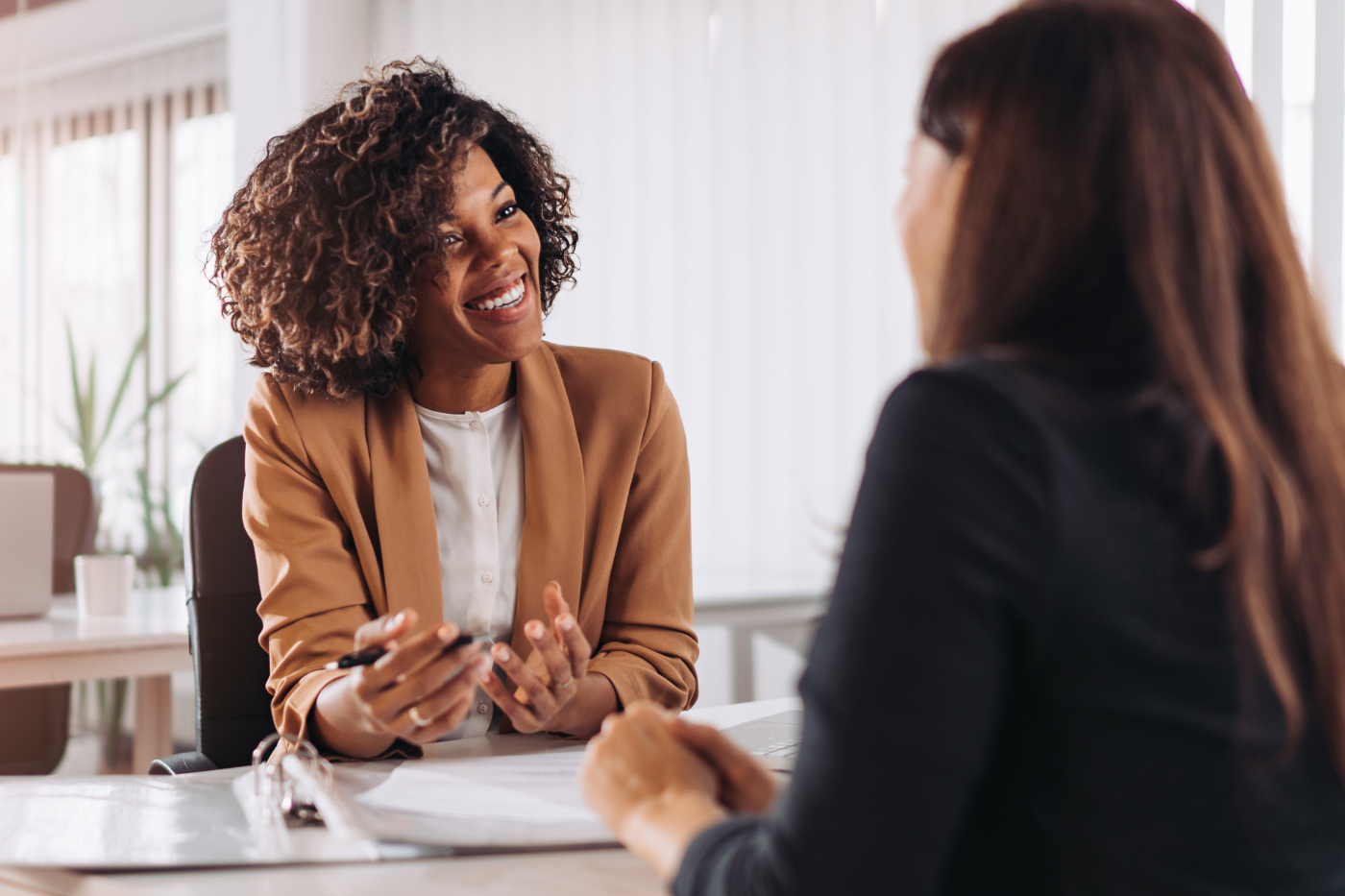 What is a Hosted Buyer program?
A hosted buyer program is a highly-managed business connection event for a select group of buyers (or distributors) to meet vendors, in pre-arranged appointments.
With a hosted buyer program:
The screening and selection of buyers is a key value-add for hosts and participants.
Vendors cherish the private meeting time spent with these select buyers who may become customers.
Buyers value the focused use of time to evaluate and compare vendors.
Event Consultation
Our team of experts will provide guidance, insights, and tailored accommodations, to help you make your hosted buyer event a success.
We have been providing this type of white glove service to the financial industry and associations and other verticals for the past 20 years.
Platform Flexibility
Different sectors need to run their hosted buyer program differently. From how requests are expressed to how meetings are scheduled - no two programs are identical.
MeetMax's flexible meetings platform allows for customized matchmaking, adaptable scheduling, and personalized experiences to meet your exact needs.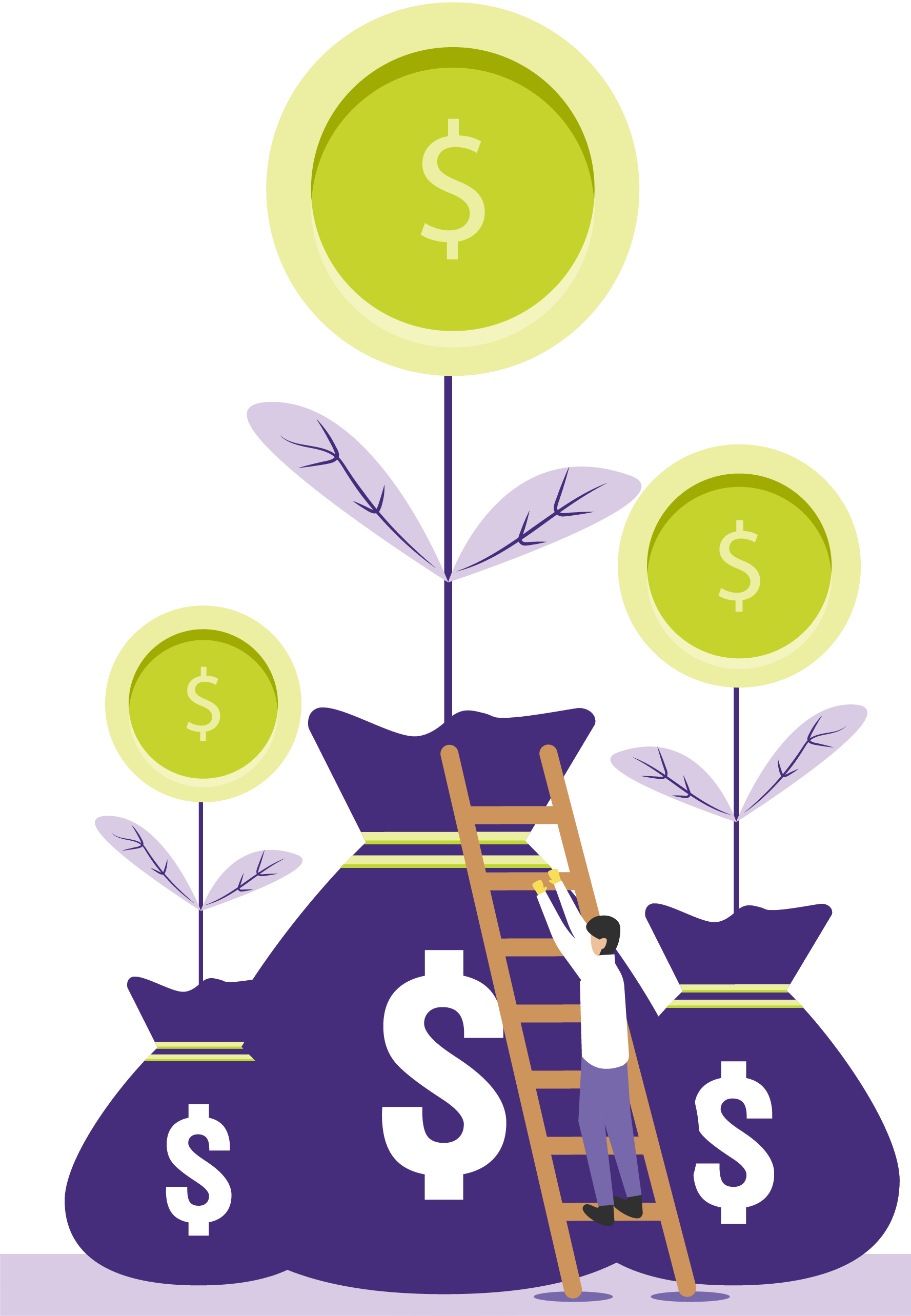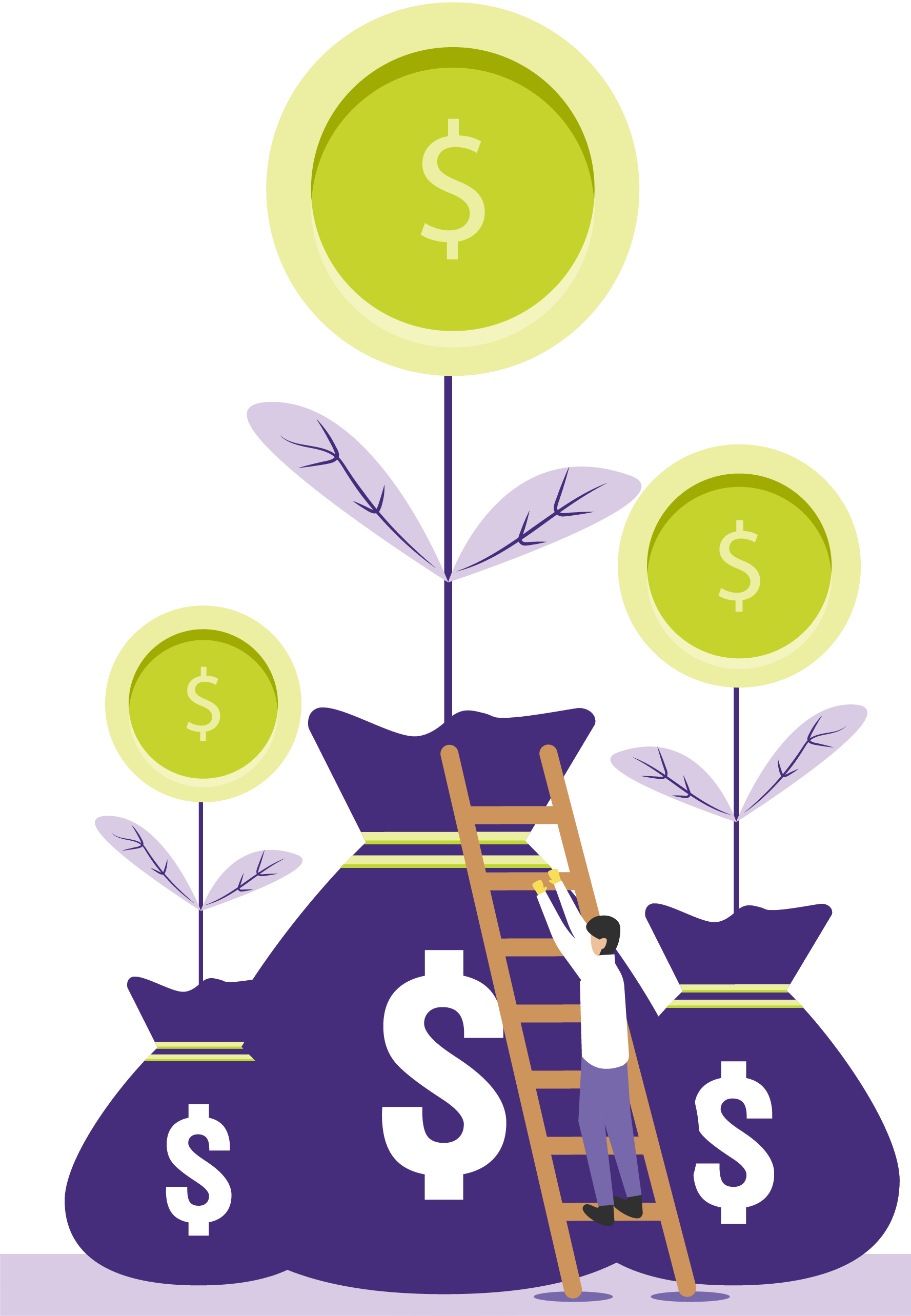 Guaranteed Success
A successful hosted buyer program requires the right mix of buyer selection, vendor participation and a platform and process designed to get the best possible combination of meetings.
Done well, a hosted buyer program is the most valuable aspect of a trade show, or a lucrative stand-alone event.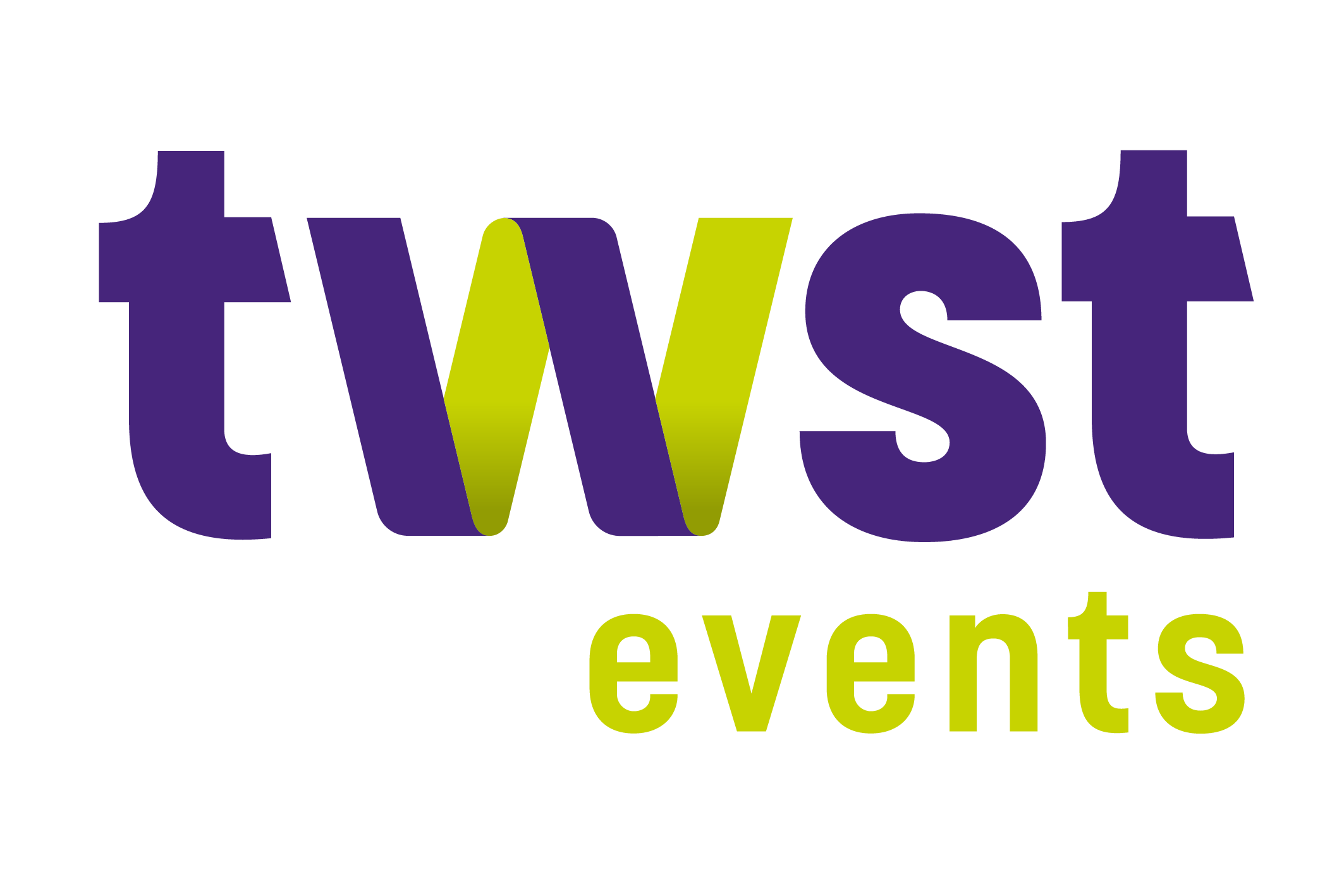 Contact us