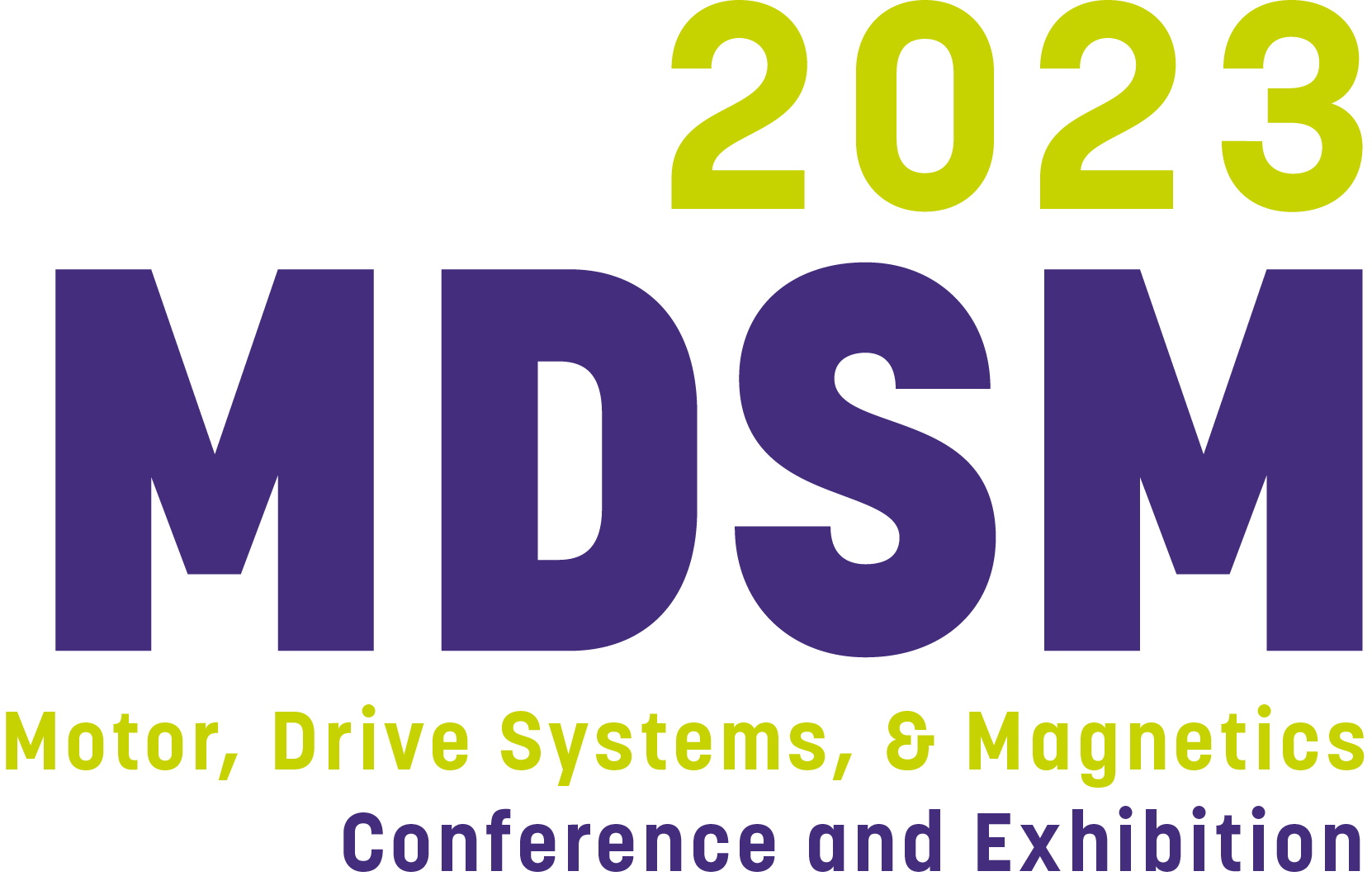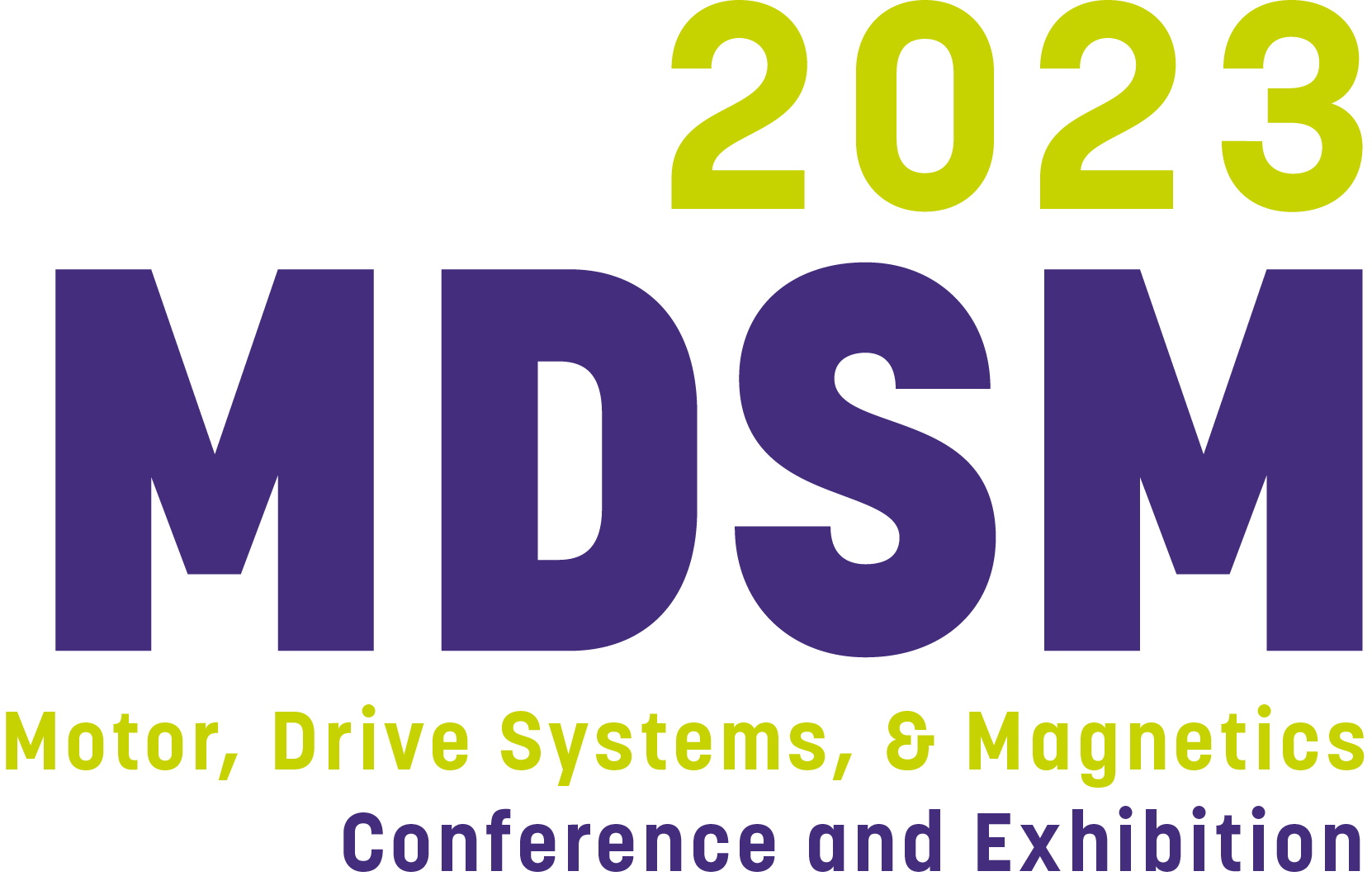 Motor & Drive Systems
February 1-2, 2023 • Orlando, FL
The Motor & Drive Systems Track is focused on the latest technical advancements impacting the design, integration and efficiency of motor, drive systems, and motion control for automation, robotics, manufacturing, and industrial, as well as utilities and automotive applications.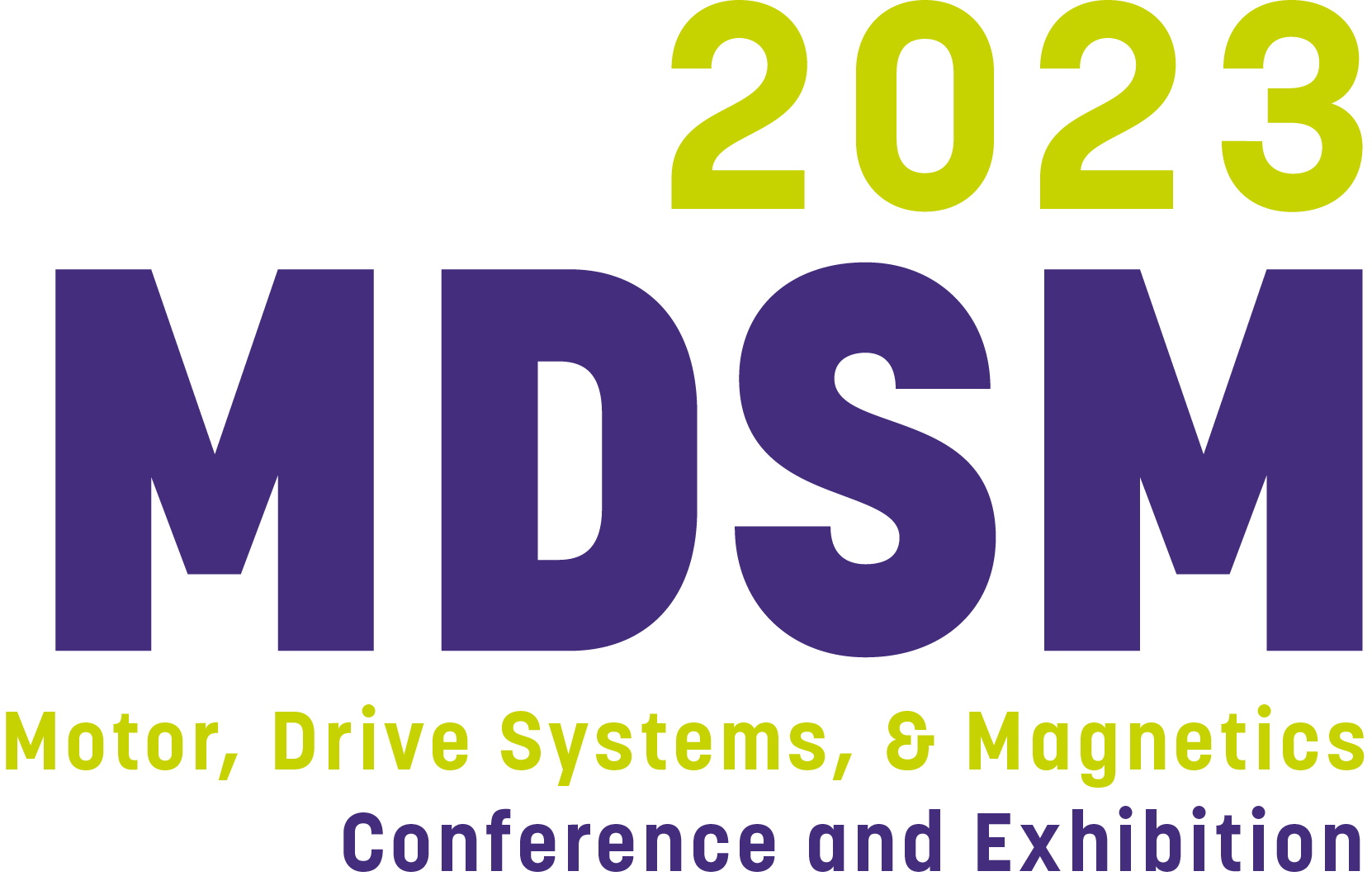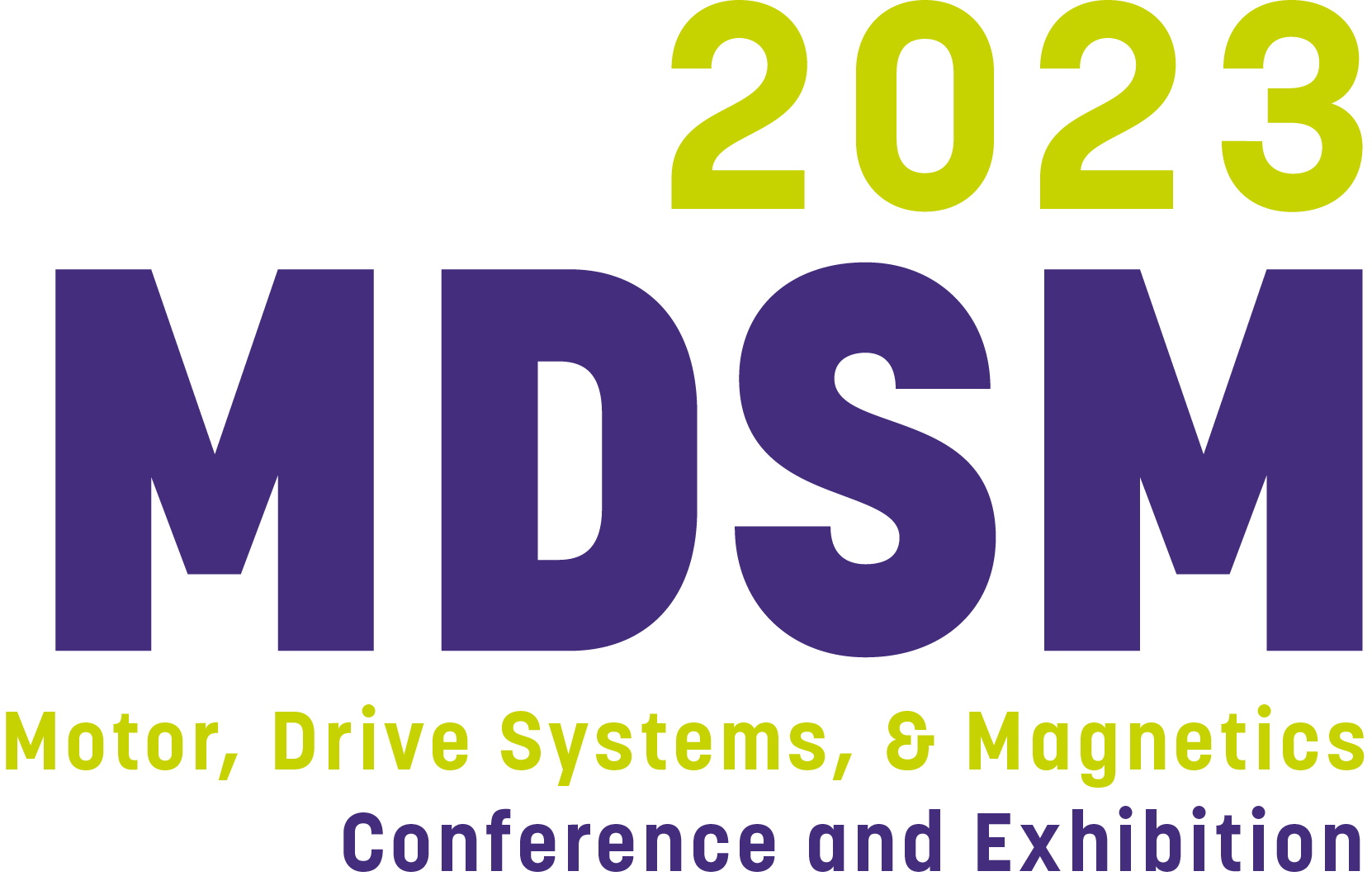 Magnetics
February 1-2, 2023 • Orlando, FL
The Magnetics is an opportunity to learn from technical experts and network with peers, professionals, and potential business partners involved in a variety of applications. Learn about advancements in magnetic materials, as well as the latest technical innovations and application developments in the field of magnetics.
AI Manufacturing & SCADA Technology Conference and Exhibition
August 22-24, 2023 • Dallas, TX
AIMST is the world's leading conference & expo focused on providing in-depth discussions and solutions for heads of manufacturing and SCADA professionals transforming their operational systems.
Attendees of the event will leave with the knowledge to improve their systems to better monitor/control equipment, optimize value, prevent OT/IT attacks, increase supply chain efficiency, and harness valuable data to optimize processes.
Ready to build better events?